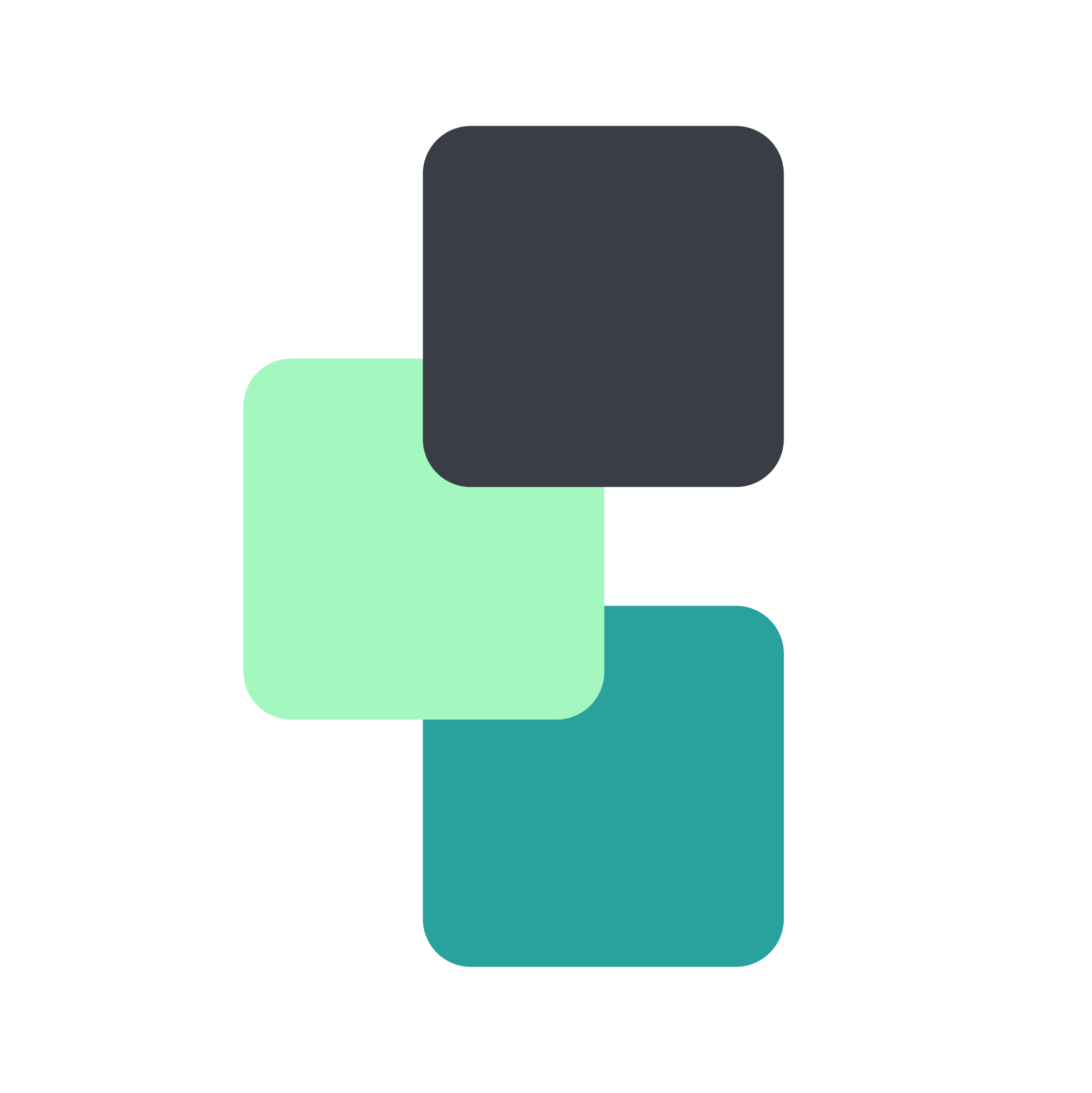 About Us
BestApp.com takes a new and fresh look at apps and the app industry. As the industry is focusing more and more on revenue, the selling of your information, the placement of ads, and how they can extract the most from you, we want to turn this around and guide consumers on what apps can extract the most FOR you. Our site is designed to allow all app users to compare and find the best apps on the market. Whether it's a tree identification app or a streaming app, we review them all and tell you which ones you can get the most out of.
Our Mission

Thousands of apps, only a few good ones
Our goal is to help you skip the process of downloading useless app after useless app in order to find the one that fits your needs. Luckily for you, we've done all the research and tested even the bad apps and reviewed them based on our strict methodology. The end results are carefully curated lists of apps that will help you find the apps you need to live a more convenient and productive life.

Optimizing your life
We want to help you optimize your life by choosing the right apps that will do that. Many apps have many empty promises. Our goal is to help you find the apps that fulfill their promises and helps you optimize your life. From helping you keep your finances up to date to helping you meet your dietary goals by helping you track your consumption, apps are a great way to ensure you hit your life's goals.