The Best Babysitting Platforms of 2022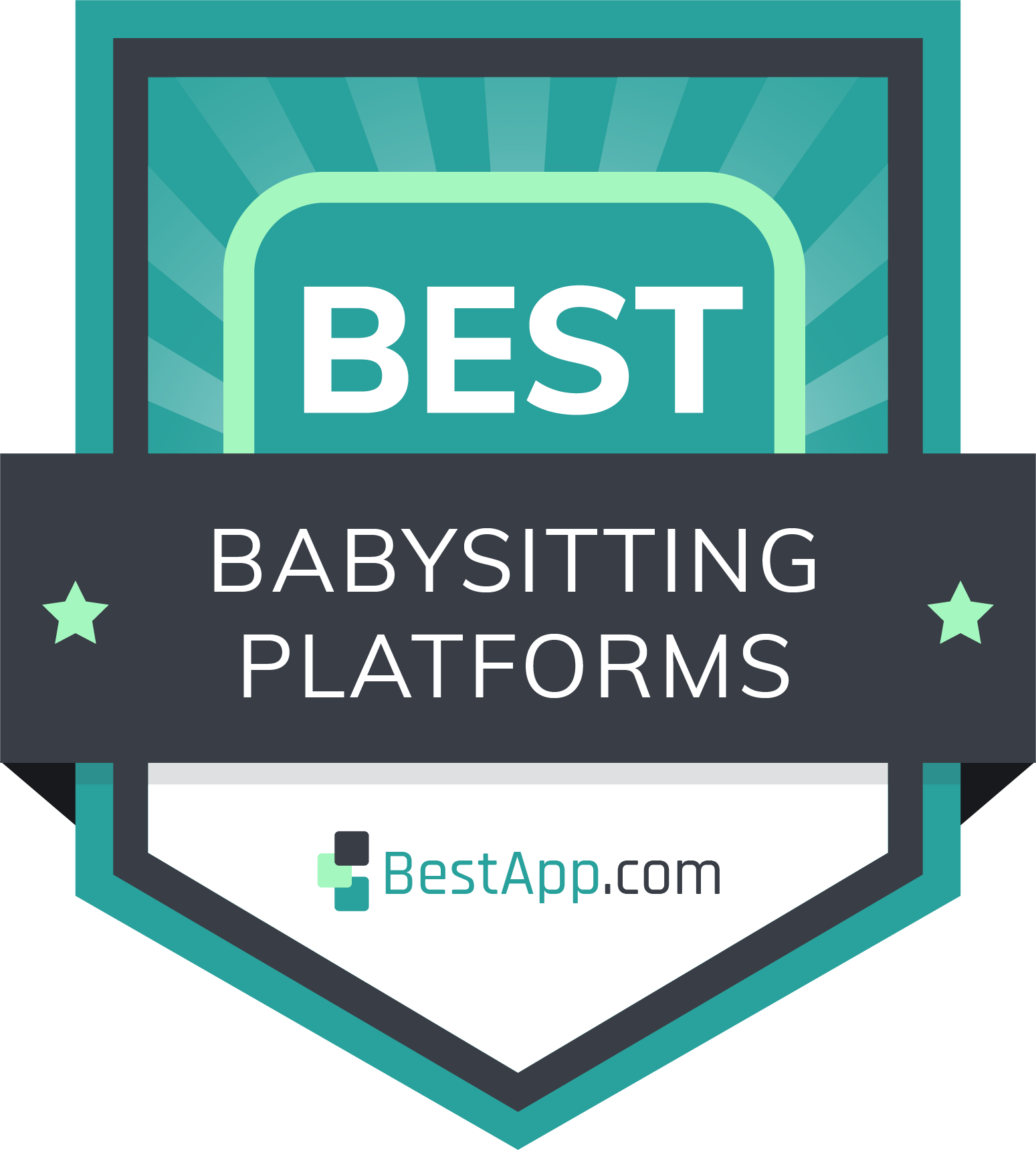 Finding a reliable and trustworthy babysitter is easier said than done. When it comes to the most well-rounded babysitting platforms, Helpr is our top pick thanks to its advanced technology and global popularity. But if Helpr doesn't offer all the features you're looking for, we found nine other great babysitting apps and websites for parents to choose from. Here are the top 10 babysitting platforms currently available.
Top 10 Babysitting Platforms to Try
How We Chose the Best Babysitting Platforms
To find the best babysitting platforms, we looked for five key features, including location-based searches, sitter references, special needs accommodations, in-app referrals, and in-app payments. These features allow users to find reliable babysitters quickly and make booking much easier by handling everything through the app.
Choose the babysitting platform that's right for you
Most of these platforms offer the same basic features, including sitter reviews, basic background checks, and in-app payments. But depending on your specific needs, certain apps may be better than others. Zum, for example, caters to parents who need reliable transportation for their children, while SeekingSitters and Nannies offers thorough screenings performed by expert investigators to give parents more peace of mind when hiring a caretaker. Others, like Care.com, also offer housekeeping and senior care services.
Connect with your community
To find a reputable caretaker for your child, it's important to get recommendations and referrals from other parents in your community. Many of the apps on our list, like UrbanSitter, make it easy for parents to read reviews from other parents to determine whether or not a certain babysitter is reliable. Make sure to take advantage of features like these to give yourself peace of mind and find the best caretakers in your area.
Our Babysitting App Reviews
Helpr — Top Pick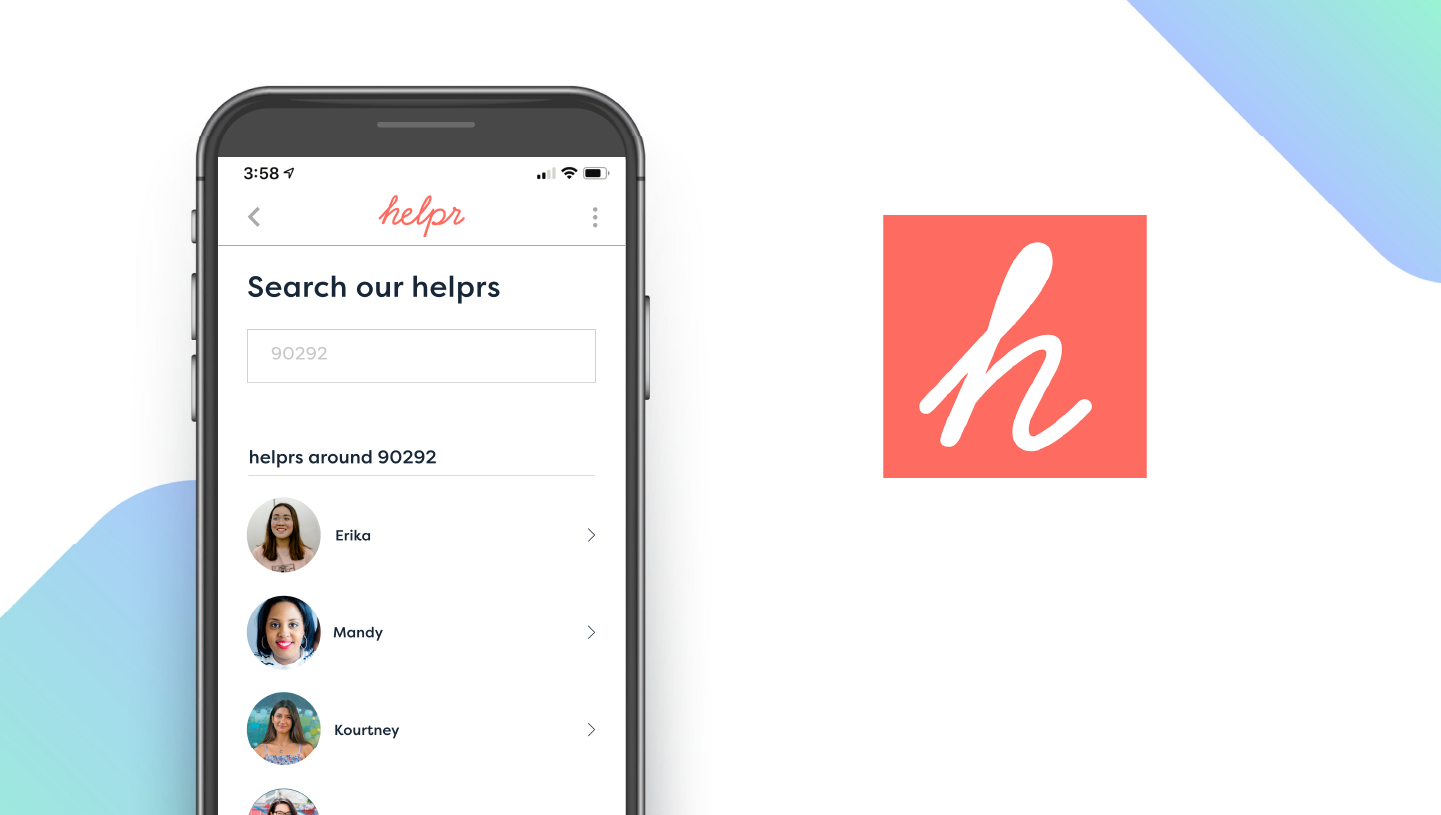 Helpr stands out as the best overall babysitting platform due to their dedication to building technology infrastructure for a new care economy that acknowledges the need for financial caregiving support for families. The app is designed for working families to get the care they need anytime, anywhere. Helpr makes it easy for families to book and pay their caregivers all in one place. Their seven-point screening process also makes the app one of the safest places to find vetted caregivers when you're in a pinch. Employers all around the world have voted Helpr as the 'Best Global Employee Benefit' because of the upload-your-own-provider feature, which allows users to work with a caregiver of their choice from around the globe. Helpr does not require any in-app purchases or subscription fees — all you pay for is the caregiver's hourly rate.
Notable features:
Free version available
Subscription plans: None
Support available: Email, Phone, FAQs
Helpr Pros & Cons
What we like
What we don't like
No subscription fees
Live customer support not available 24/7
Last-minute bookings
Extensive background checks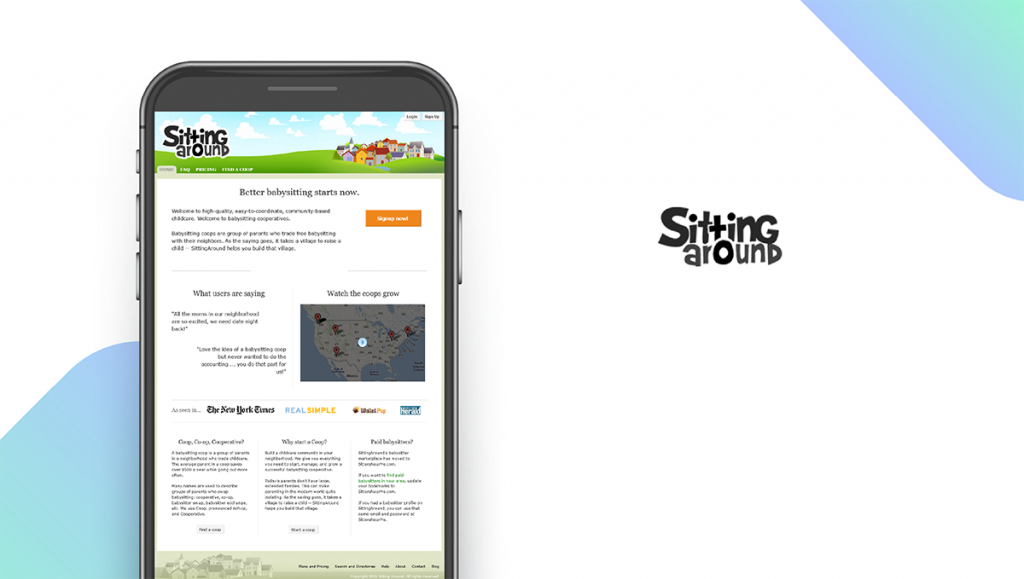 SittingAround is a community-based childcare website that markets itself as a 'babysitting co-op.' This means that parents using the app take turns taking care of each other's children when they are available. With this system, you can hire babysitters that are in your community, which may be more appealing than hiring strangers from other apps. Parents don't pay babysitters — they simply exchange time spent babysitting. You earn points when you babysit another parent's children, and you spend these points to hire babysitters for your children. The only cost is the website's subscription fee, which is $5 per month or $15 per year. There is no free version available, but the website offers a 60-day free trial to interested users.
Notable features:
Free trial available
Subscription plans: Monthly: $5/month; Annual: $15/year
Support available: FAQs, Contact Form
SittingAround Pros & Cons
What we like
What we don't like
60-day free trial
No free version
Community-based
No mobile apps
No babysitting fees
Care.com — Best for Special Needs Caregivers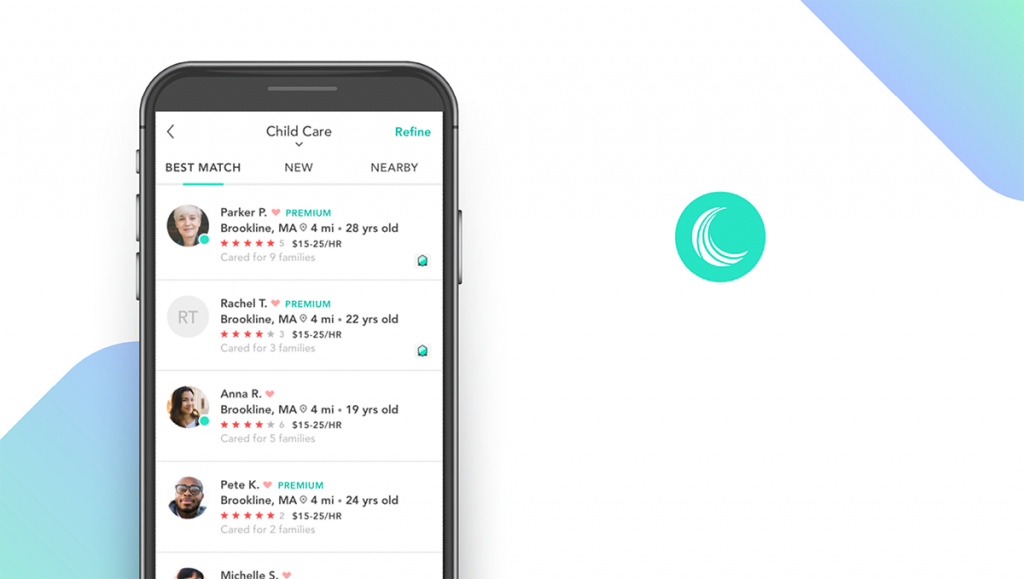 Care.com offers a large user base, easy-to-use booking system, detailed sitter profiles and reviews, and thorough background checks. Parents can post very detailed job descriptions, send messages to potential sitters, view sitter ratings, pay in-app, and with a paid membership, you can pay to run additional background checks on sitters before hiring them. If you don't want to pay for background checks, the app does screen every sitter before allowing them on the platform. Unlike many of the other apps on this list, Care.com also lets users hire senior caregivers, special needs caregivers, tutors, and nannies.
Notable features:
Free version available
Subscription plans: Premium: $37/month
Support available: Help Center/FAQs, Email, Chat
Care.com Pros & Cons
What we like
What we don't like
Thorough background checks
Expensive monthly subscription fees
Sitter profiles and reviews
Offers other care services
Sittercity — Best for Flexible Care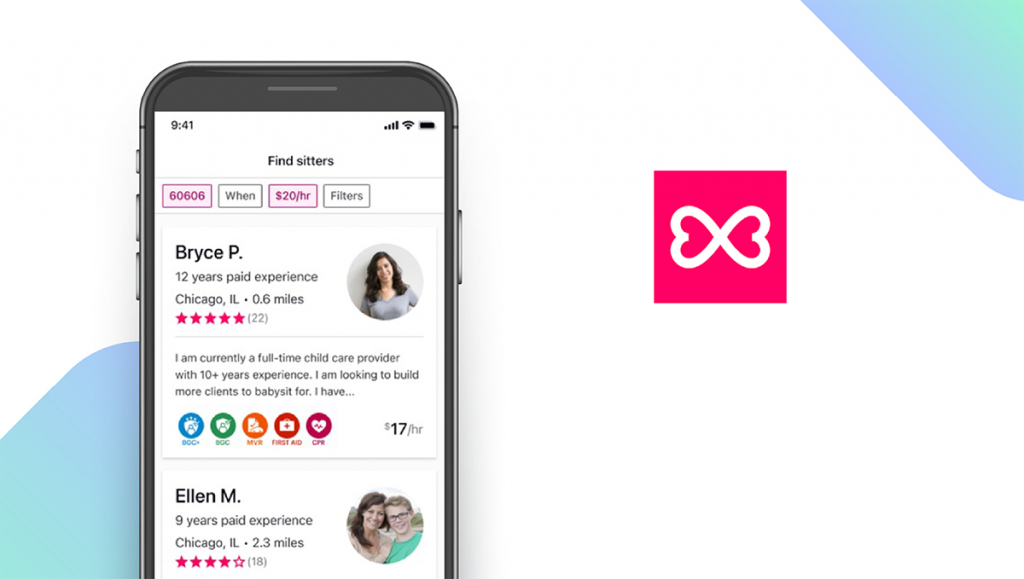 Sittercity offers the most flexible care options of the apps on our list. Caregivers on the app are available for full-time and part-time jobs. Parents can also hire live-in caregivers, daytime sitters, overnight caretakers, and special needs caregivers. This makes it a great option for parents with unpredictable schedules. Users can view sitters' profiles to check their availability and rates, and all sitters go through extensive background checks before being allowed on the website. After narrowing down your search, you can interview applicants through the app before hiring them to see if they're the right fit. Another useful feature is the free Planning Assistant tool, which will help you determine what type of child care support you need and where to find it. Sittercity also offers senior care and pet care.
Notable features:
Free version available
Subscription plans: Premium: $35/month
Support available: Help Center, Email, Chat
Sittercity Pros & Cons
What we like
What we don't like
Flexible booking options
Expensive monthly subscription fees
Offers senior care and pet care
Extensive background checks
UrbanSitter — Best for Community Recommendations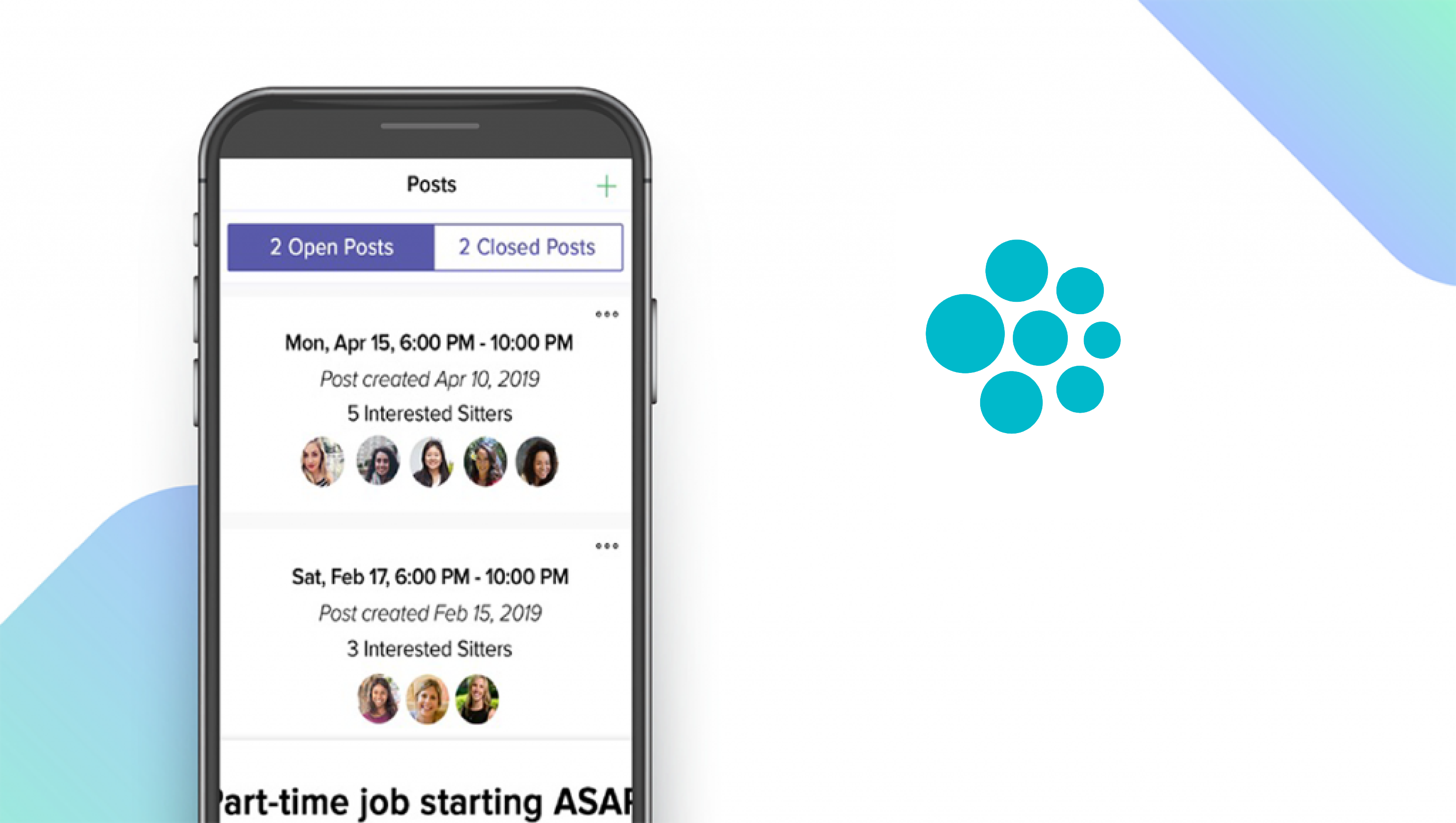 UrbanSitter is a community-focused babysitting app. Parents can search for, interview, hire, and pay sitters all through the app. All caregivers go through a background check and review process before being placed on the app. What makes UrbanSitter stand out is that parents can read reviews and recommendations from other parents in their network. You can enter any groups or organizations you're associated with, like schools, churches, parenting groups, or daycares, and the app will show you the top picks from other parents in these communities. Each sitter's profile has a video that helps you get to know the sitter, and you can also view their certifications, experience, and reviews. UrbanSitter is available in more than 60 cities and hosts more than 150,000 caregivers.
Notable features:
Free version available
Subscription plans: Monthly: $34.95/month
Support available: Help Center/FAQs, Email, Chat
UrbanSitter Pros & Cons
What we like
What we don't like
Community recommendations
Expensive monthly subscription fees
Large user base
Bambino — Best for Finding Local Babysitters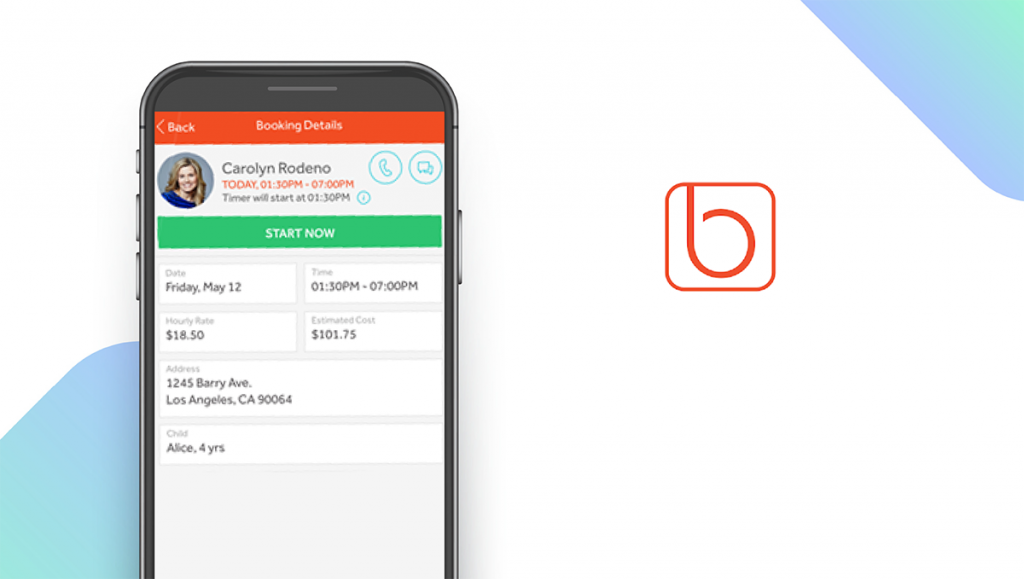 Bambino is a great app for finding sitters who already work for parents you know. When you sign up, you can connect to Facebook to confirm your identity, and Bambino uses your social connections to find sitters who have worked for people in your circle. You can also search for sitters based on location, read reviews, view sitter bios, and create a list of your favorite sitters for future occasions. Unlike other apps that require subscriptions to unlock all features, Bambino is free. After booking a babysitter, you pay their rate through the app in addition to a small booking fee. The booking fee is $2 for junior sitters and $3 for standard, advanced, and elite sitters.
Notable features:
Free version available
Subscription plans: None
Support available: FAQs, Phone, Email, Chat
Bambino Pros & Cons
What we like
What we don't like
No subscription fees
No special needs care
Thorough background checks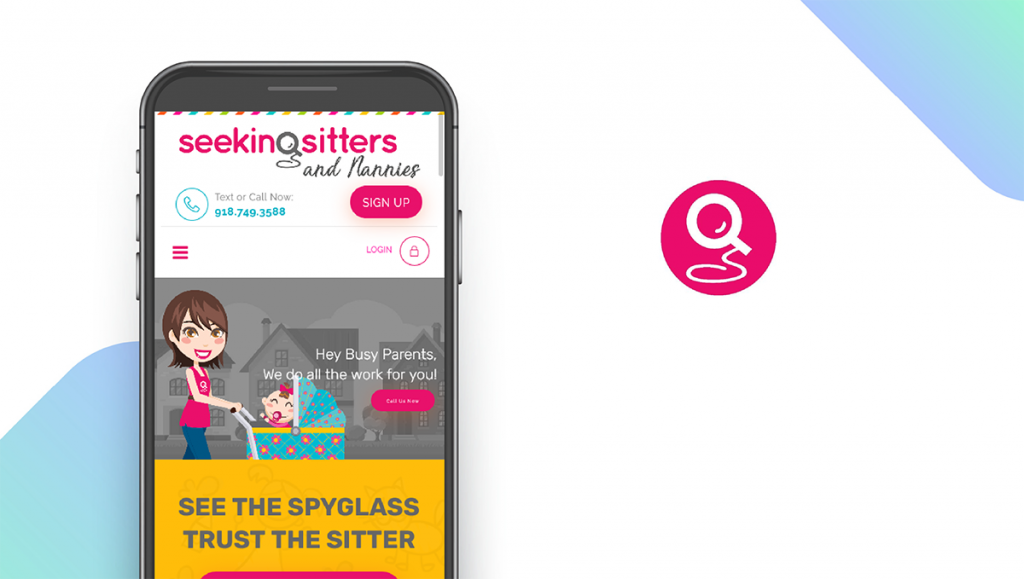 While most of the platforms on our list vet babysitters before allowing them on their platforms, SeekingSitters and Nannies takes this to the next level by making all potential caregivers go through a customized, in-depth background check process carried out by a licensed investigator. This makes SeekingSitters a great option for parents whose number one priority is finding a reliable and vetted caregiver. The site also interviews sitters and checks three references before matching you with a sitter. SeekingSitters has a one-time signup fee of $59.99, which includes the in-depth background screening.
Notable features:
Free version available not available
Subscription plans: Monthly: $6/month for unlimited requests
Support available: Email, Phone, FAQs, Chat
SeekingSitters and Nannies Pros & Cons
What we like
What we don't like
In-depth background screenings
No free version
Affordable subscription
No mobile apps
Sitter Pro — Best for Hiring Temporary Sitters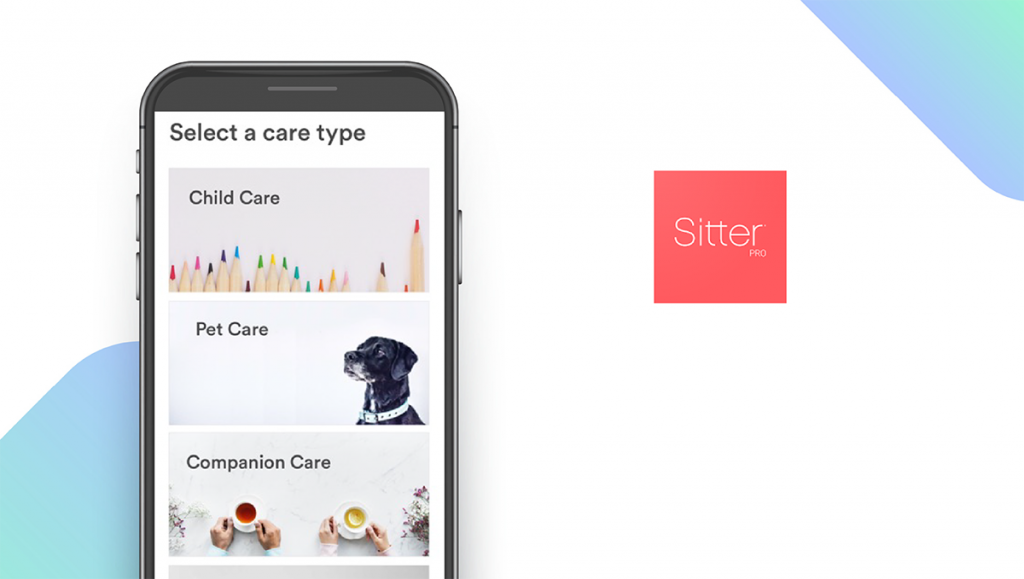 Sitter Pro is a great choice for parents who don't have a long-term caretaker and need to hire babysitters on a temporary basis. Sitter Pro lets users connect with their friends to see which sitters they use, and parents can set up formal in-person interviews to vet sitters before hiring them. One of the app's key features is the ability to create a go-to favorites list of your preferred babysitters. When you need a sitter, you can send out a message to every sitter on your list, and the first person to accept the booking will fill the job. This makes hiring babysitters at the last minute as easy as possible. While Sitter Pro doesn't vet sitters itself, it only lists caregivers from local agencies that do perform background checks.
Notable features:
Free version available
Subscription plans: Monthly: $10/month
Support available: Email, FAQs
Sitter Pro Pros & Cons
What we like
What we don't like
Easy last-minute booking
Limited support options
Partners with local care agencies
Zum — Best for Transportation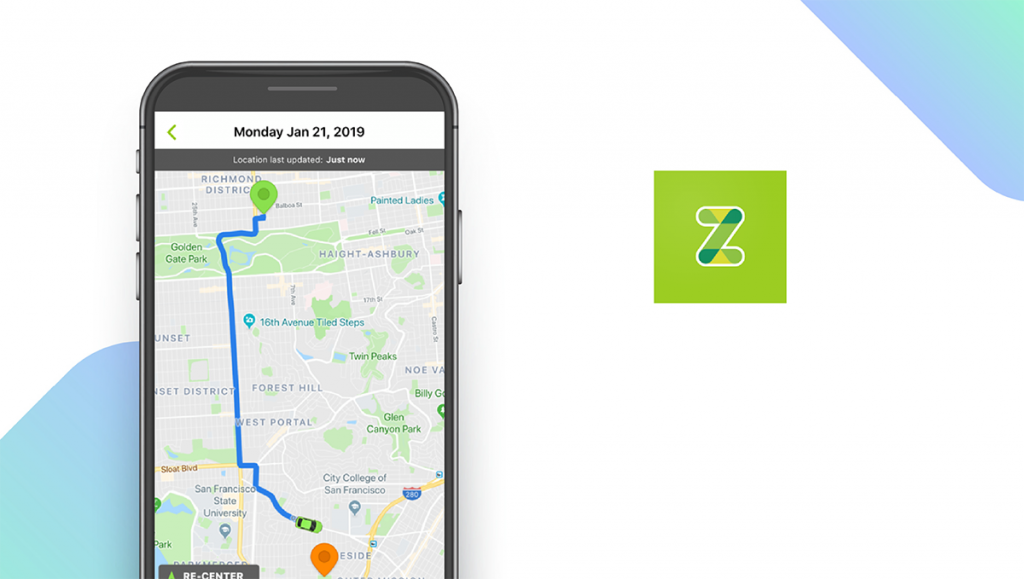 Unlike other apps on our list that focus on babysitting, Zum focuses on providing reliable transportation services for parents who can't drive their kids to school, sports practice, or other extracurricular activities. When you book a ride for your child through Zum, you'll be able to stay in contact with the driver for the entire ride, and you can use the app to see a 360-degree view of the transportation environment. Parents can submit customized pickup and drop-off instructions, and you can view driver profiles to learn more about who is transporting your children.
Notable features:
Free version available
Subscription plans: None
Support available: Chat, Phone, Email, FAQs
Zum Pros & Cons
What we like
What we don't like
Reliable transportation services
No in-home childcare services
No subscription fees
Bubble — Best for Employers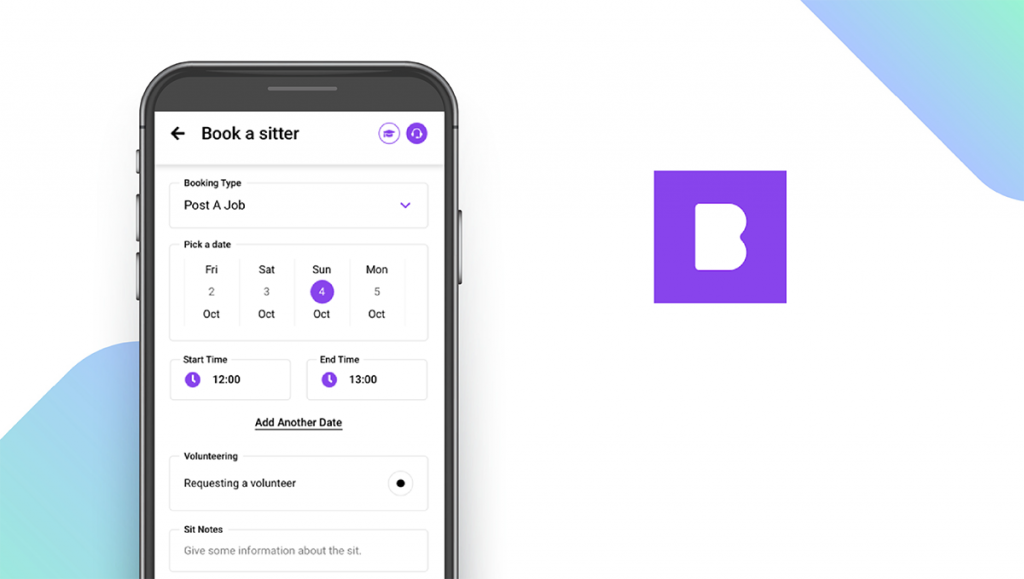 Bubble offers many of the same great features found in other babysitting apps. Parents submit a request by posting the time and date that they need a sitter for, then they can browse and hire local sitters on-demand. You can also view recommendations from friends to find more reputable sitters. Uniquely, Bubble also offers babysitting service packages for employers. When employers hire Bubble, employees are granted access to subsidized childcare services. Bubble also lets users connect with their coworkers to see which babysitters their colleagues are using. The app is available for free with a booking fee per Sit, or you can avoid these fees by subscribing for £9.99 per month. It's also worth noting that Bubble is currently only available in the United Kingdom.
Notable features:
Free version available
Subscription plans: £9.99/month
Support available: Help Center, Email, FAQs
Bubble Pros & Cons
What we like
What we don't like
Affordable childcare for working parents
Not available in United States
Sitters with special needs experience registered on platform
Babysitting Apps: Features Summary Table
Babysitting Apps Comparison Table
App
Subscription Fees
Features
Helpr — Top Pick
Free

✓

Location-Based


✓

References


✓

Special Needs


X

In-App Referrals


✓

In-App Payments
SittingAround — Best Free Trial
Monthly: $5/month
Annual: $15/year

✓

Location-Based


X

References


X

Special Needs


X

In-App Referrals


X

In-App Payments
Care.com — Best for Special Needs Caregivers
Premium: $37/month

✓

Location-Based


✓

References


✓

Special Needs


✓

In-App Referrals


✓

In-App Payments
Sittercity — Best for Flexible Care
Premium: $35/month

✓

Location-Based


✓

References


✓

Special Needs


✓

In-App Referrals


✓

In-App Payments
UrbanSitter — Best for Community Recommendations
Monthly: $34.95/month

✓

Location-Based


✓

References


X

Special Needs


✓

In-App Referrals


✓

In-App Payments
Bambino — Best for Finding Local Babysitters
Free

✓

Location-Based


X

References


X

Special Needs


✓

In-App Referrals


✓

In-App Payments
SeekingSitters and Nannies — Best for Sitter Screenings
Monthly: $6/month for unlimited requests

✓

Location-Based


✓

References


X

Special Needs


✓

In-App Referrals


✓

In-App Payments
Sitter Pro — Best for Hiring Temporary Sitters
Monthly: $10/month

✓

Location-Based


X

References


X

Special Needs


X

In-App Referrals


✓

In-App Payments
Zum — Best for Transportation
None

✓

Location-Based


✓

References


X

Special Needs


X

In-App Referrals


X

In-App Payments
Bubble — Best for Employers
£9.99/month

✓

Location-Based


✓

References


✓

Special Needs


✓

In-App Referrals


✓

In-App Payments