The Best Streaming Services of 2022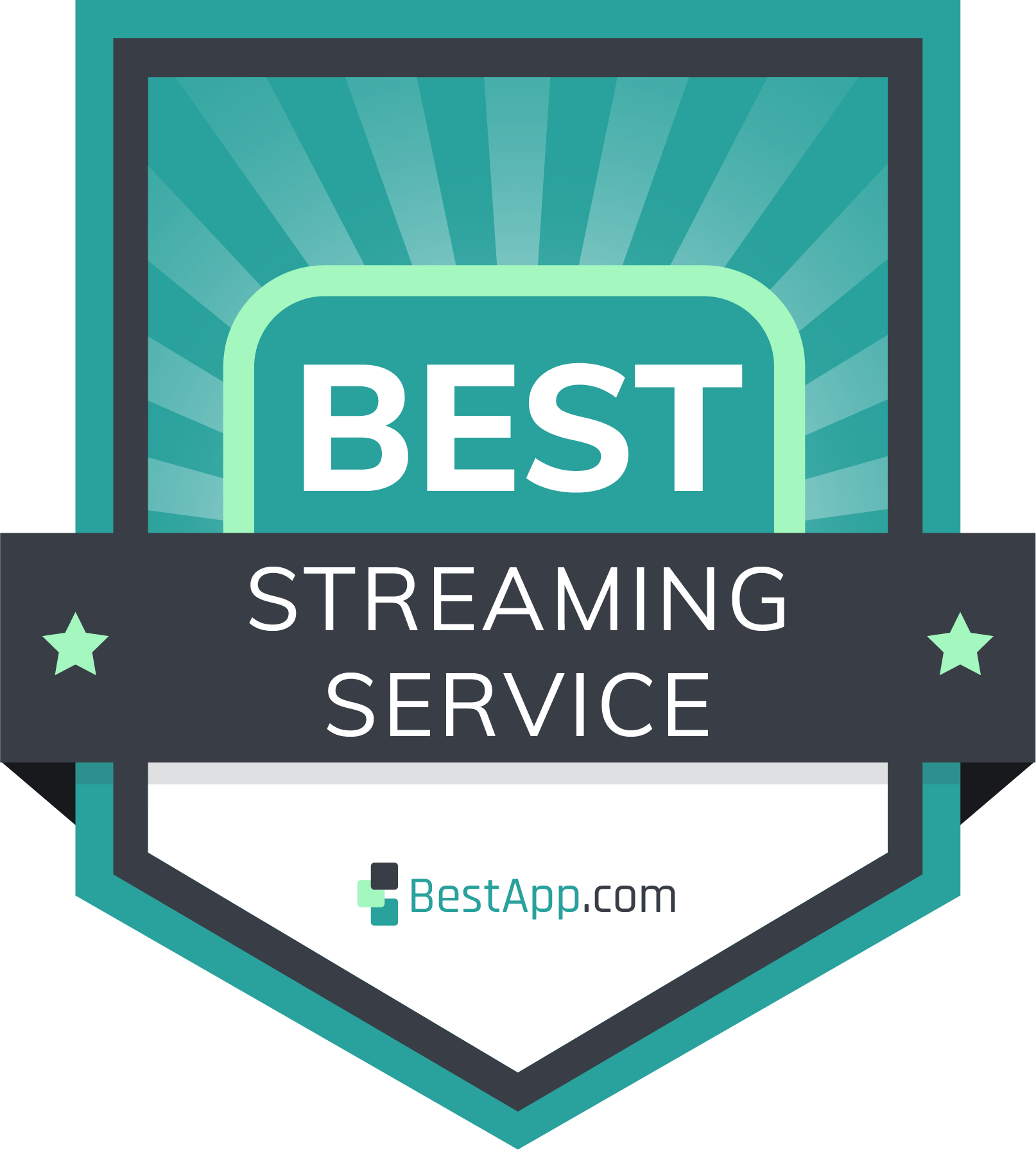 For streaming services, Hulu is our top pick for its access to currently airing shows and an extensive catalog of older titles, along with the option to bundle in cable channels. But if you don't love the platform's original content or want anytime access to your favorite shows, we reviewed nine other streaming services that are sure to suit your binge-watching needs.
Top 10 Streaming Services to Try
How We Chose the Best Streaming Services
We focused on streaming apps with an established catalog of content and usable distribution channels. For live TV options, platforms available through Roku, game systems, Fire Stick, or Chromecast were pushed to the top of the list for their accessibility.
Choose the streaming service that's right for you
Since many streaming services are similar in utility, choosing one often comes down to the catalog of shows and movies they offer. And since all the streaming services on our list have a free trial offer with no long-term contract, you see exactly what you'll be getting and can cancel your subscription anytime. If you want to open up your viewing options even further, consider purchasing a digital antenna.
Add a digital antenna to your system
Many of the most popular shows air for free on network television. To access those shows, all you need is a digital antenna. Some digital antennas even come with onboard storage to record shows as they air for later viewing. Before selecting a streaming app to replace cable TV, be sure to look at what channels might be available for free in your local area.
Our Streaming Services Reviews
Hulu — Top Pick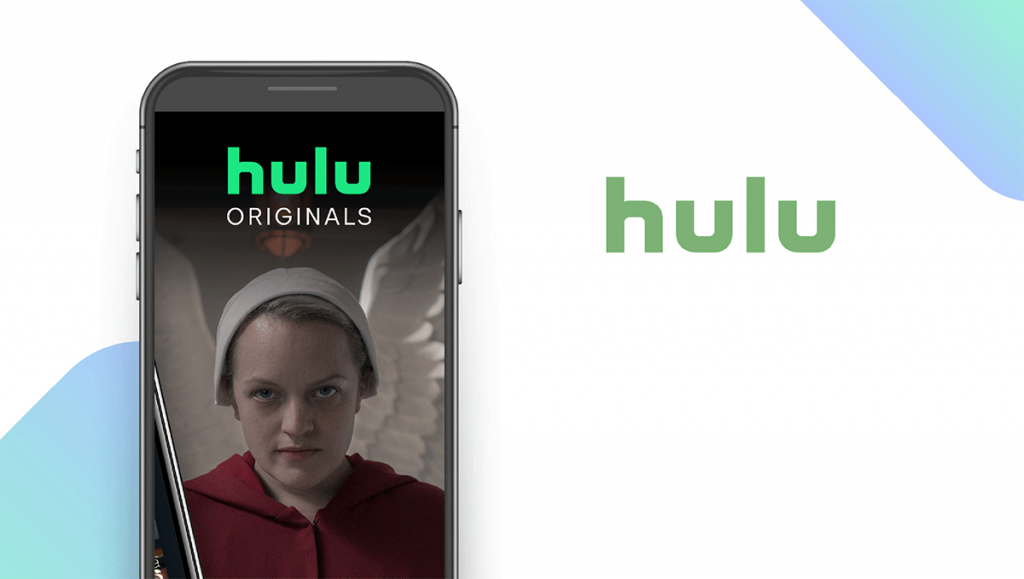 Hulu is one of the most established streaming services for network television. While the service has added a huge catalog of on-demand content, what propelled Hulu to the top of the streaming industry is the ability to watch shows as they air, letting you stay current on what your favorite characters are up to, all on your own schedule. The basic network service is among the most affordable options excluding using an over-the-air antenna and watching during air times.
Notable features:
Free trial available for 30 days
In-app purchases: $5.99 – $70.99
Support available: Help center, Phone
Hulu Pros & Cons
What we like
What we don't like
Downloadable content for later viewing
Cable content is priced toward the top of the market
Multiple profile support per account
Ad-free version available
Netflix — Biggest Catalog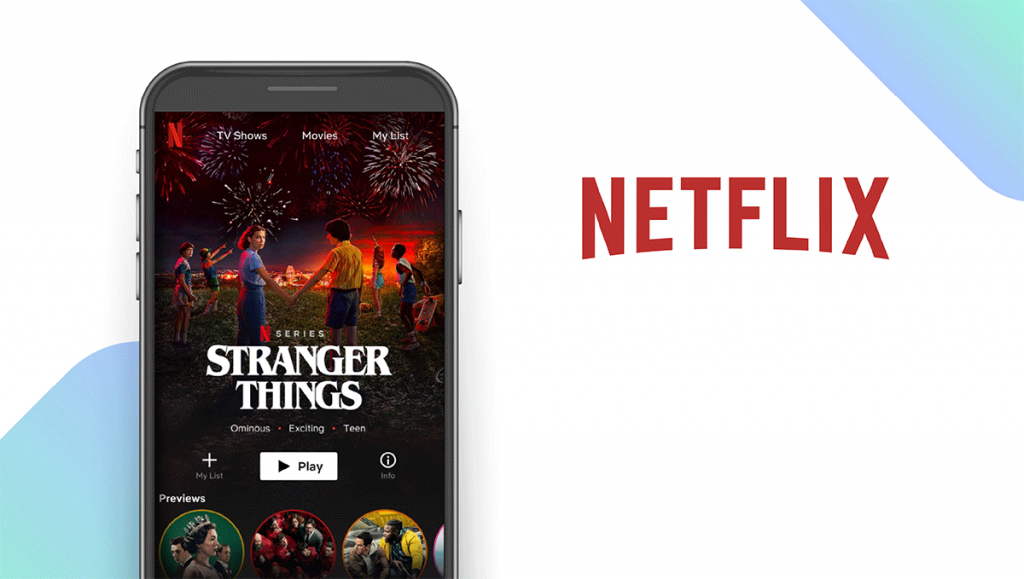 The original replacement for video rental stores is now one of the top streaming services, known for its massive catalog of titles and exclusive releases for new blockbuster hits. Netflix is also home to some highly rated original content, with many Emmy, Oscar, and Golden Globe wins for some of its most-watched titles. Simultaneous viewing and individualized profiles are just some of the features that keep users hooked up to the content giant.
Notable features:
Free trial available for 30 days
In-app purchases: $8.99 – $17.99
Support available: Help center, Call through the streaming app, Live chat
Netflix Pros & Cons
What we like
What we don't like
High-quality original content
Title availability changes
No ads Individualized profiles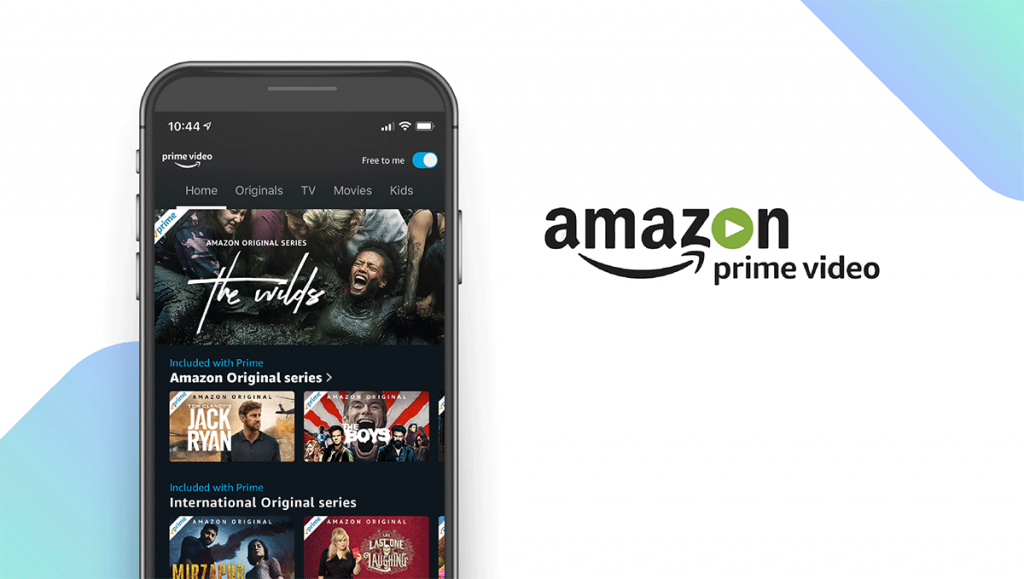 Did you know you can buy Amazon Prime Video separately from a Prime subscription? The joy of Amazon Prime Video is that you likely have it for free as part of your paid Prime membership. The catalog is fairly extensive, and the logistics giant has started to produce its own original and exclusive content. The service also offers options to buy or rent titles, all through the same intuitive platform.
Notable features:
Free with a Prime subscription
In-app purchases: $8.99 – $12.99
Support available: Help center
Amazon Prime Video Pros & Cons
What we like
What we don't like
Free add-on to a Prime account
Limited catalog with many paid items
4K streaming supported
Disney+ — Best for Families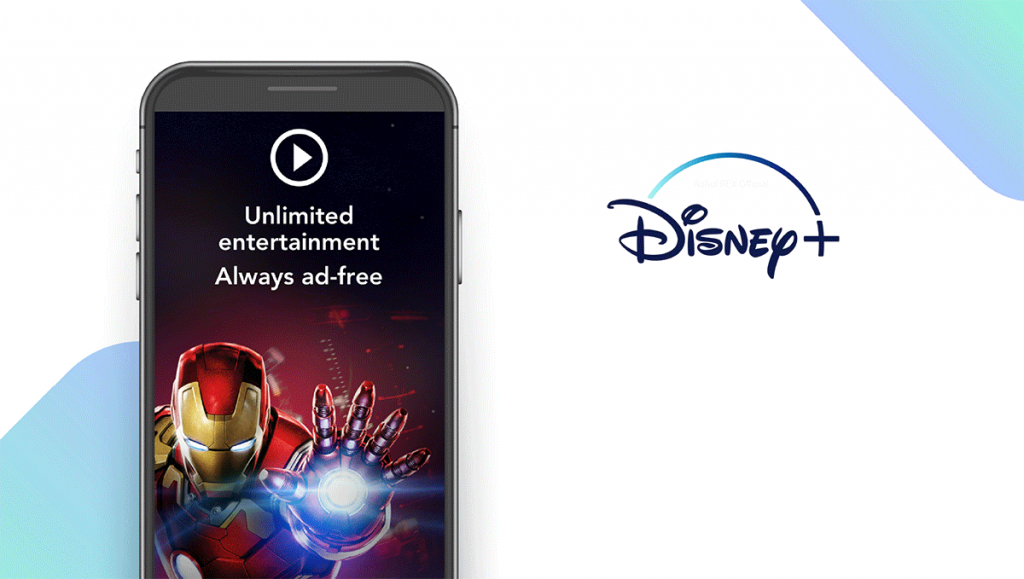 Home to tons of nostalgic classics and a massive catalog of family-friendly titles, Disney+ is a welcome addition to the streaming market. Disney+ provides exclusive access to everything from the Star Wars franchise to Marvel, Pixar, National Geographic, and the Disney Channel. It's also where you can watch hit television series like the Mandalorian and WandaVision as well as classic kids titles like Lady and the Tramp or newer remakes of these iconic tales such as the much-anticipated live-action The Little Mermaid.
Notable features:
Subscription costs: $7.99/month or $79.99/year
Support available: Help center, Telephone, Live chat
Disney+ Pros & Cons
What we like
What we don't like
Pixar, Star Wars, Marvel, and National Geographic
Still have to buy some movies
Quality original series
Ad-free viewing
HBO Max — Best Premium Content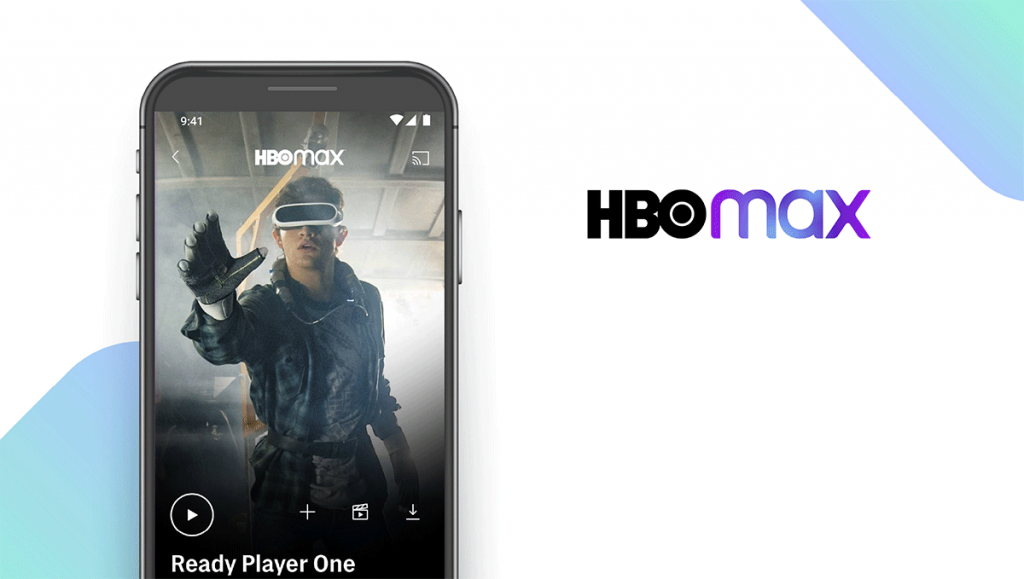 HBO Max packages all of the premium content shown on the production company's cable channels along with Max original content for a collection of titles that hits you right in the nostalgia. Game of Thrones might be over, but new hit shows like Succession, Euphoria, and the much anticipated return of Sex and the City make HBO Max well worth the monthly spend. For those that want to watch HBO shows but avoid the rest of the cable channel lineup, this is an excellent option.
Notable features:
No free trial
In-app purchases: $14.99
Support available: Help center
HBO Max Pros & Cons
What we like
What we don't like
Flexible and upfront parental controls & kids profiles
Pricey compared to other streaming services
Offline downloads
Customizable profile image
Sling TV — Best Cable Substitute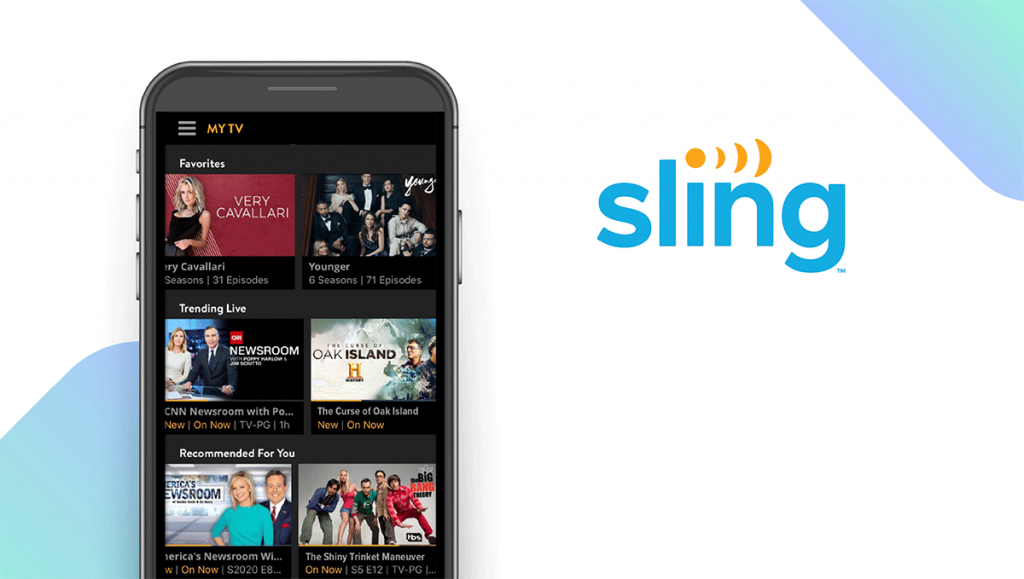 Sling TV is the best option for those interested in cutting the cable cord and moving all their TV viewing to streaming services. It bundles regular network TV channels with a variety of cable channels to create a fully digital and on-demand alternative to traditional cable. Keep up with all currently airing shows on stations like Bravo, E!, TLC, ESPN, CNN, and more, while also enjoying a back catalog of on-demand content and the option to DVR live content. The channel packages vary along pricing tiers, so the highest number of channels is paired with the highest price, which is still very affordable.
Notable features:
Free trial available for 30 days
In-app purchases: $30 – $45
Support available: Help center
SlingTV Pros & Cons
What we like
What we don't like
Alternative to cable/satellite TV services
Need a digital antenna to access local channels
No cable box required
DVR up to 50 hours
CBS All Access — Best Cable Subscription Add-On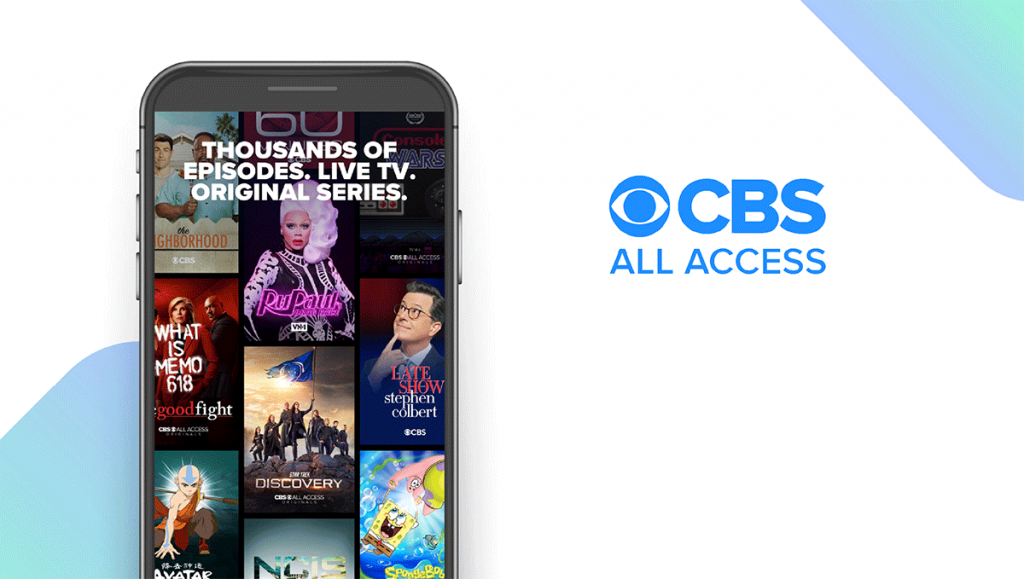 Home to every episode of Star Trek ever made, CBS All Access has some titles in the catalog that might be enticing to more than a few viewers. What really makes this particular streaming service such a great deal is that many folks with a cable TV subscription are already signed up for CBS All Access — it's included for most with a pay-TV provider. The service is also available, at regular price, through Amazon Video, ensuring a smooth and mostly lag-free viewing experience.
Notable features:
Free trial available for 7 days
In-app purchases: $5.99 – $9.99
Support available: FAQ
CBS All Access Pros & Cons
What we like
What we don't like
Star Trek access
Expensive for a single-network content
Amazon web services
Limited catalog availability
Available over-the-air using a digital antenna
fuboTV — Best for Sports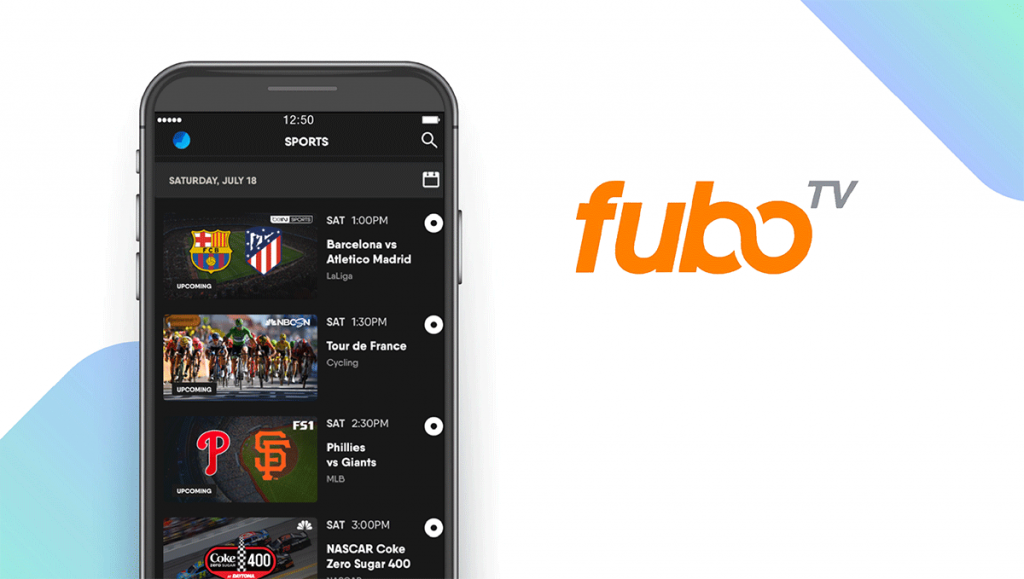 FuboTV is another cable alternative, but it puts the focus on sports. In addition to ESPN, it also includes the Golf, Olympic, and network sports channels in its lowest tier package. Add in the 117 total channels, 250 hours of storage and the ability to watch different content on 3 simultaneous screens, and you have a package that's an affordable alternative to traditional cabled pay TV.
Notable features:
Free trial available for 7 days
In-app purchases: $64.99 – $79.99
Support available: Help center
FuboTV Pros & Cons
What we like
What we don't like
Extra sports included in package pricing
Cost is similar to some cable TV packages
Low-cost Latin TV option
Works with multiple TVs on a single subscription
Apple TV+ — Best for Apple Devices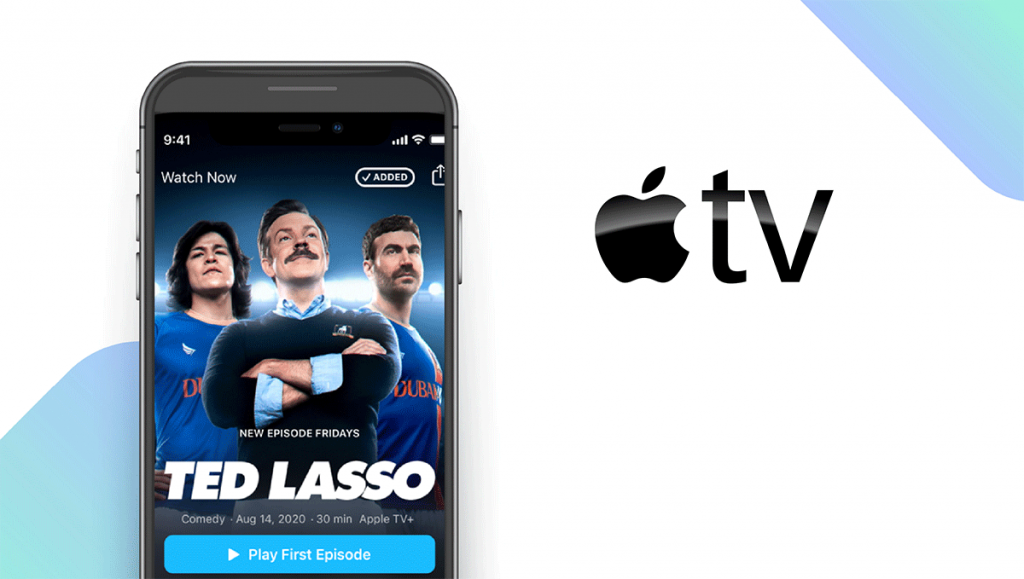 Apple TV Plus is the production arm of the iOS technology giant. It streams on boxes, sticks, smart TVs, and comes installed on most Apple devices. Some of the hit titles included are The Morning Show, Ted Lasso, and Dickinson. The affordable price tag reflects the limited catalog of titles available through this streaming service. From a technical standpoint, it works in conjunction with Apple's standard TV service, letting you access all your streaming services through a single platform.
Notable features:
Free trial available for 7 days
In-app purchases: $4.99 – $49.99
Support available: Apple Support
Apple TV Plus Pros & Cons
What we like
What we don't like
Seamless integration with other Apple products
Limited content selection
Excellent original content included
An Apple TV is not required
Peacock — Best Free Service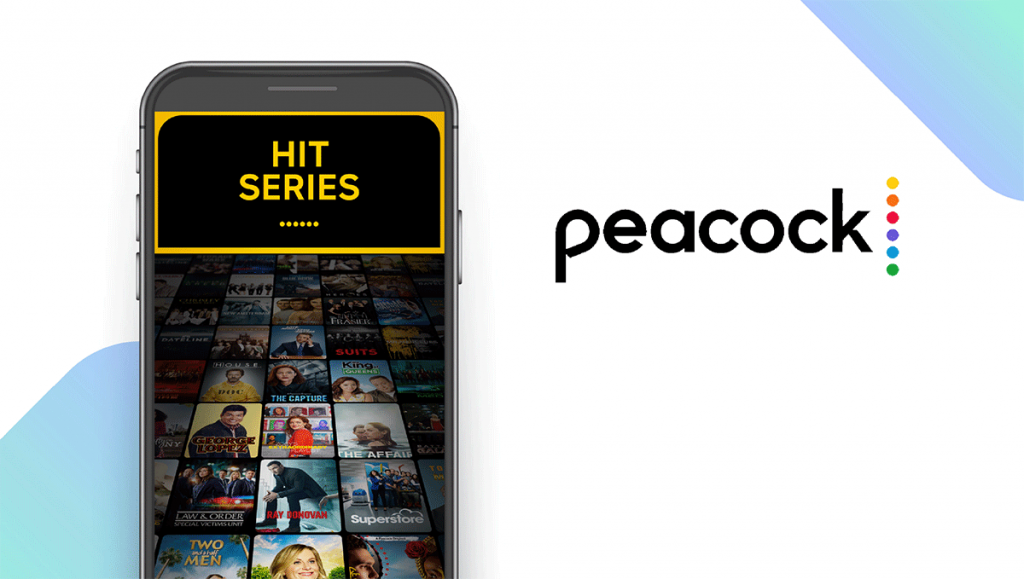 Peacock, the streaming service put out by NBCUniversal, is home to 10,000 hours of original programming, including Law & Order, The Voice, and The Office. In addition, it has a large selection of movie titles. Access to all this content starts at $4.99 per month, but for access to 7,500 hours of video, it's available for free. At the top-tier pricing, you can enjoy all the available shows and movies and say goodbye to most of the advertising content. Peacock is one of the few streaming services to offer free, paid, and paid ad-free options.
Notable features:
Free trial available for 7 days
In-app purchases: Free – $9.99
Support available: Help Center
Peacock Pros & Cons
What we like
What we don't like
7,500 hours of free viewing
Not compatible with the Fire Stick
Includes extra channels like Tastemade and NBC Sports Now
600+ movies, on-demand
Streaming Services: Features Summary Table
Streaming Apps Comparison Table
App
In-App Purchases
Features
Hulu — Top Pick
$5.99 – $70.99

✓

4K Streaming


✓

Parental Controls


✓

Offline Downloads


✓

Live TV
Netflix — Biggest Catalog
$8.99 – $17.99

✓

4K Streaming


✓

Parental Controls


✓

Offline Downloads


X

No Live TV
Amazon Prime Video — Best Free Trial
$8.99 – $12.99

✓

4K Streaming


✓

Parental Controls


✓

Offline Downloads


✓

Live TV
Disney Plus — Best for Families
Subscription: $7.99/month or $79.99/year

✓

4K Streaming


✓

Parental Controls


✓

Offline Downloads


X

No Live TV
HBO Max — Best Premium Content
$14.99

✓

4K Streaming


✓

Parental Controls


✓

Offline Downloads


X

No Live TV
Sling TV — Best Cable Substitute
$30 – $45

X

No 4K Streaming


✓

Parental Controls


X

No Offline Downloads


✓

Live TV
CBS All Access — Best Cable Subscription Add-on
$5.99 – $9.99

X

No 4K Streaming


✓

Parental Controls


✓

Offline Downloads


✓

Live TV
fuboTV — Best for Sports
$29.99 – $79.99

✓

4K Streaming


X

No Parental Controls


X

No Offline Downloads


✓

Live TV
Apple TV Plus — Best for Apple Devices
$4.99 – $49.99

✓

4K Streaming


✓

Parental Controls


✓

Offline Downloads


✓

Live TV
Peacock — Best Free Service
$4.99 – $9.99

X

No 4K Streaming


✓

Parental Controls


✓

Offline Downloads


✓

Live TV