The Best Investment Apps of 2022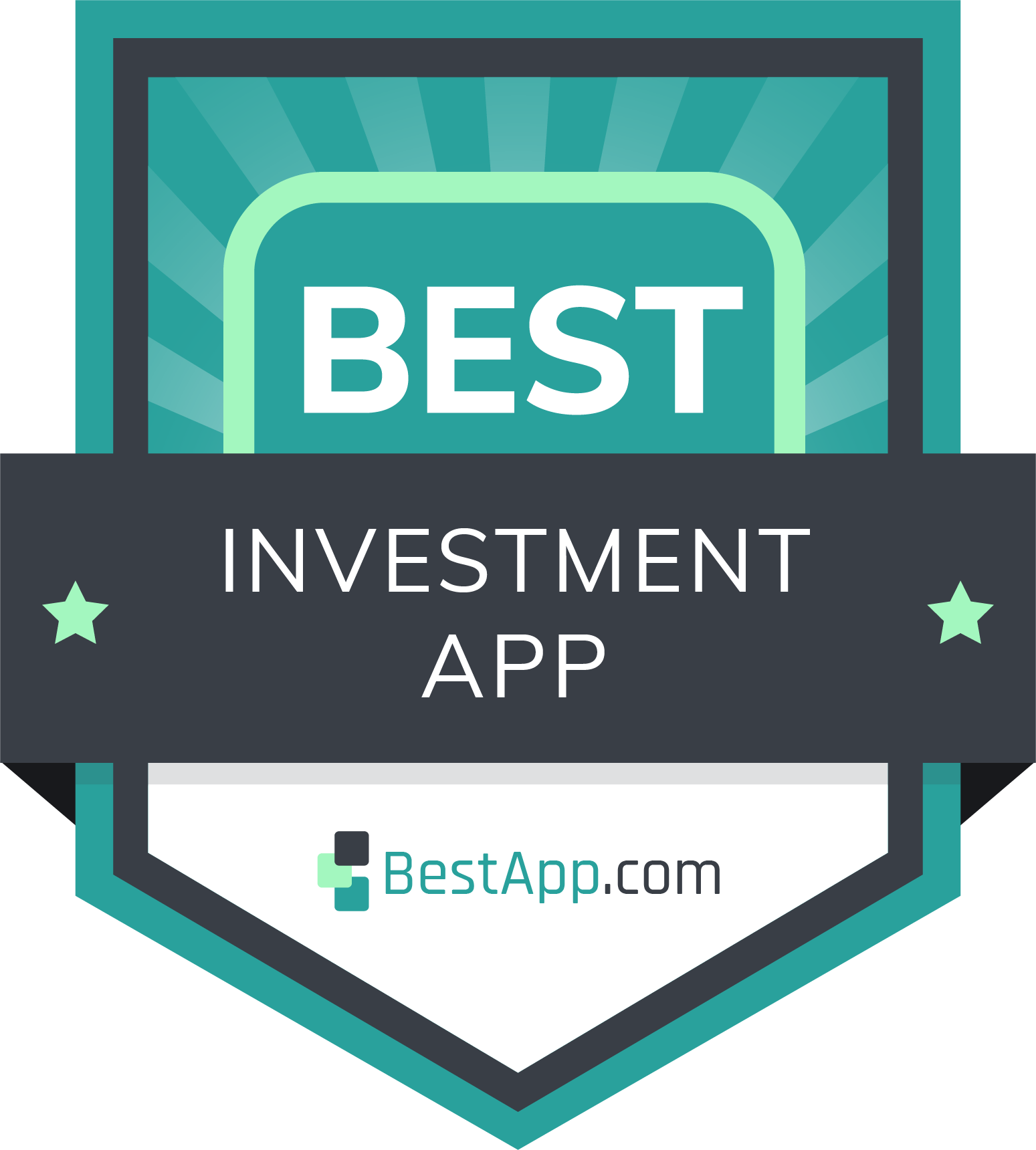 We chose Acorns as our top pick for the best investment app to grow your money. It has a range of useful features, is suitable for all budgets, and is an easy-access choice for investment beginners. But if it doesn't quite suit your investment needs, that's OK. We've included an additional nine investment apps for you to try, chosen for how they handle fees, whether they offer fractional share investing, and if bank syncing and social features are available.
The Top 10 Investment Apps to Try
How We Chose the Best Investment Apps
When it comes to investment apps, one of the most important things to look for is what the fee scale is. We've included apps that charge flat fees or fees by percentages, and we've also found a few that don't charge fees at all. We also looked at whether you can buy fractional shares so you can start investing in larger companies that might have stock prices outside your budget. Another factor we considered was whether the app offered social features or community support so you can talk to and learn from other like-minded investors.
Choose the investment app that's right for you
When you're comparing investment apps, it's important to think about how much you plan to invest and whether you want to put money in and leave it, or buy and sell on a regular basis. Some apps have minimum account balances that are required or charge fees that don't make sense for smaller investments.
Decide on the level of risk
Any investment is a risk — it's just a matter of how muchof a risk. If you're just trying to have some fun in the stock market or you have a long way to go before you might be trying to pull from investments for retirement, you might be OK with taking a few riskier options in exchange for a possibly higher reward. But there are also options for those who want to take the safest route. It's a good idea to think about your investment strategy beforehand so you can pick an app that matches your needs.
Our Investment App Reviews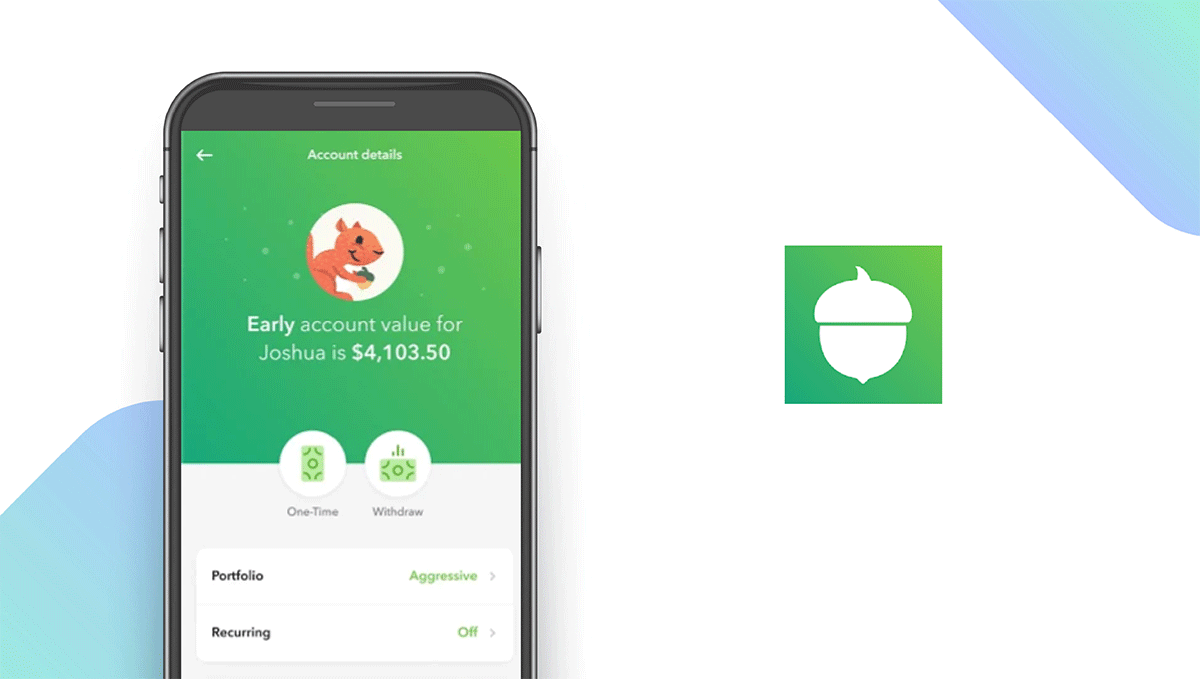 Acorns is a DIY investment app that's designed for new and entry-level investors. It lets you choose which investments you want to make or pick from a predetermined smart portfolio based on the risk level you're comfortable with. It offers a unique rounding up feature as well. The app syncs with your bank and automatically rounds up transactions and invests that spare change for an easy way to build investments over time. You can invest just a few dollars at a time, which makes it a good choice for those who just want to dip their toes into the investment waters. There are no account minimums, but there are fees that can eat away at gains if you're only investing small amounts.
Notable features:
$1 to $5/month
Support available: Help center
Acorns Pros & Cons
What we like
What we don't like
Fractional share investing is available
Fees are charged
No account minimums
Robinhood — Best Trading Tools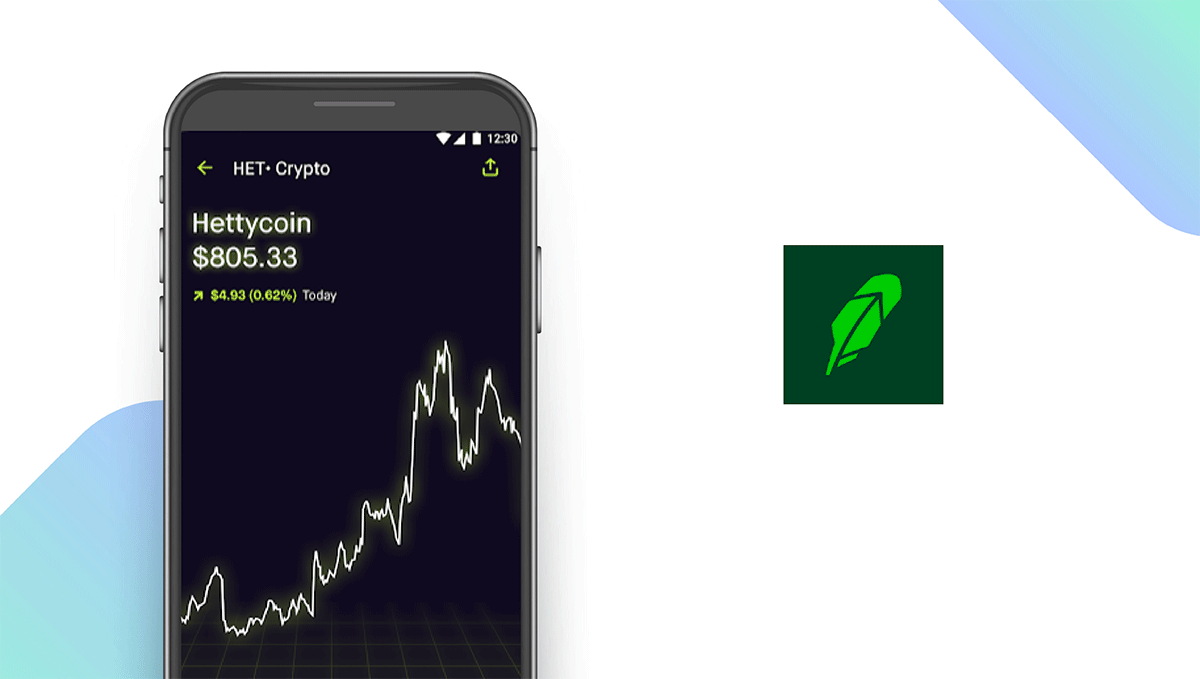 Robinhood is a popular investment app, especially for those who want to be able to invest in cryptocurrency, which not all apps offer. It focuses on fractional share investing to bring high-value stocks into affordable range for the everyday investor, and you can pick which stocks you want to invest in, so you're in full control of your investments. There are no commissions, but you will have to pay fees depending on how much you're trading and what transactions you're making.
Notable features:
30-day free trial
$5/month
Support available: Help center
Robinhood Pros & Cons
What we like
What we don't like
30-day free trial
Varied fee schedule
Fractional share investing
Pick your own stocks
Stash — Best Free Trial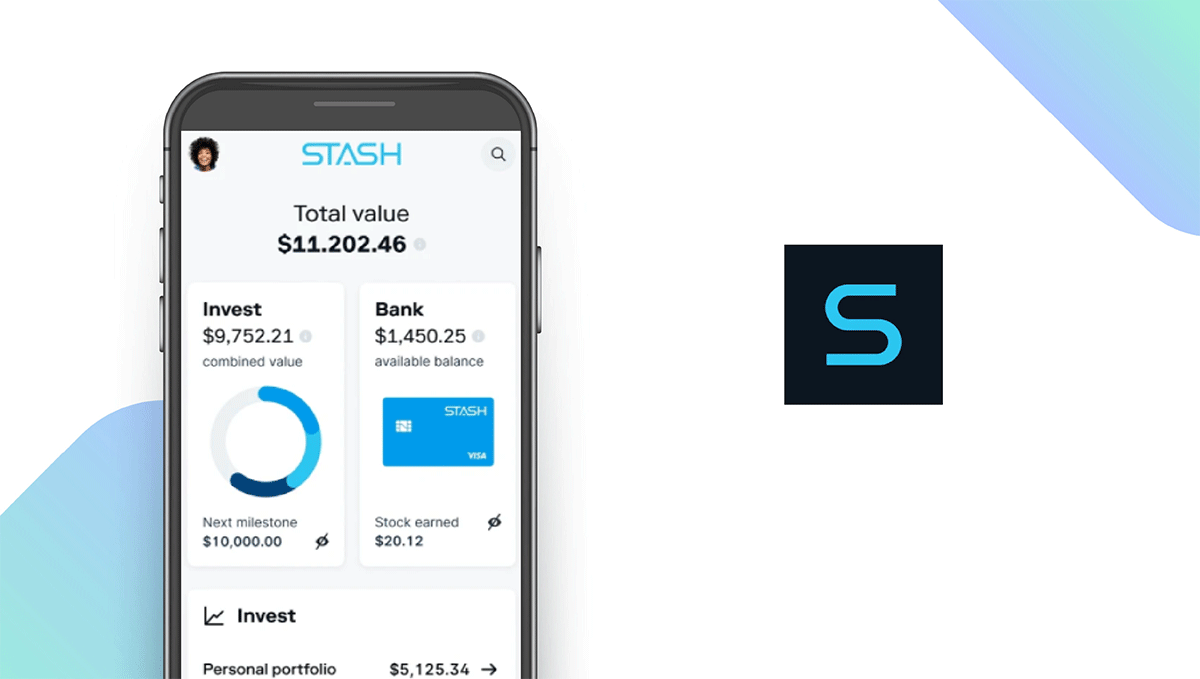 If you're not sure about which investment app you want to use or new to the world of stocks, Stash offers a solid free trial program that spans a full 90 days. This lets you get a real feel of how investing with the app works and ensures it's a good fit for you before you start paying subscription fees. Stash offers a Stock-Back Card, which gives you stocks as rewards for using it for purchases — similar to cashback, points, or miles on a credit card. There are three plan levels to fit individual needs, and you also have access to retirement accounts and fully-managed Smart Portfolios. Plus, parents can open children's investment accounts to start saving for college. Every Stash customer also has access to the platform's educational tools, such as Stash Learn, Diversification Analysis, and more.
Notable features:
90-day free trial
$1 to $9/month
Support available: Help center, FAQs
Stash Pros & Cons
What we like
What we don't like
No account minimums
Limited customer service options
Fractional share investing
Unique Stock-Back Card
Betterment — Best for Specific-Goals Investing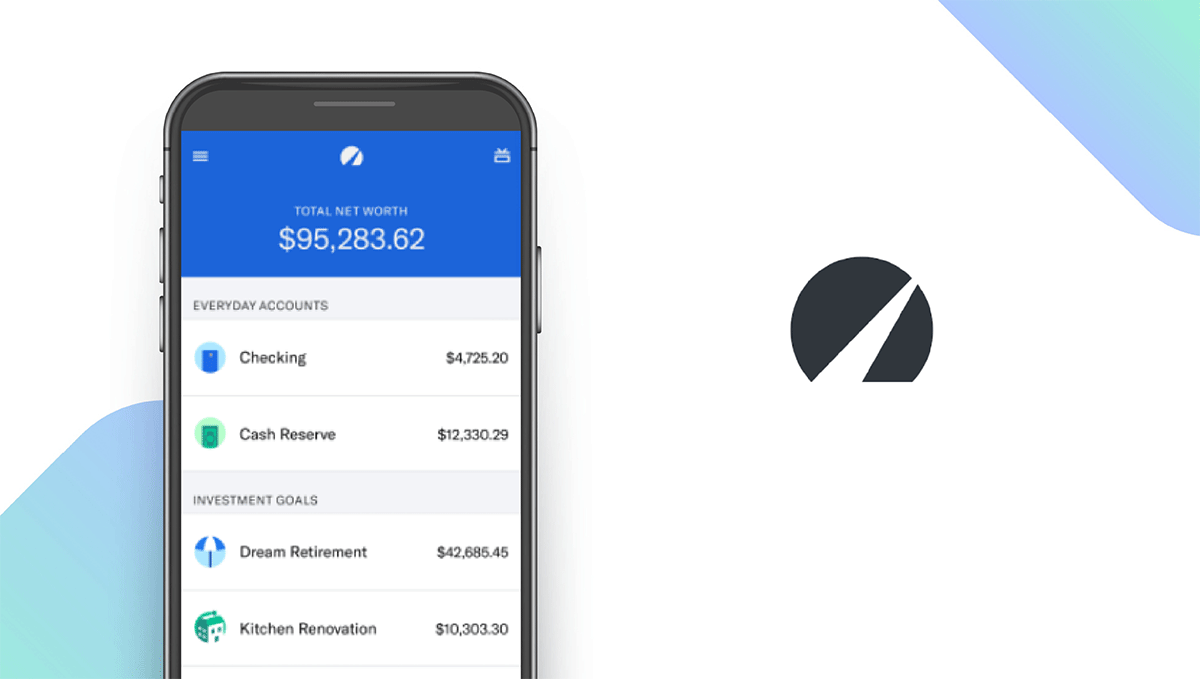 The Betterment investment app is part of the larger Betterment financial group, which may be appealing for those looking to have all their banking and investment accounts with the same company. Betterment lets you set specific investment goals based on what you plan to do with the money, such as buy a house or pay for college, so you can keep the big picture in mind. It offers optimized ETF portfolios and has a range of educational materials on investing so you can understand exactly what you're doing with your money and make the best decisions for your situation.
Notable features:
30-day free trial
Digital Plan: $2.50/year for every $1,000
Premium: $400/year for every $100,000
Support available: Email, FAQs
Betterment Pros & Cons
What we like
What we don't like
No account minimums
Fees
Part of a larger bank
TD Ameritrade — Best for Learning About Investing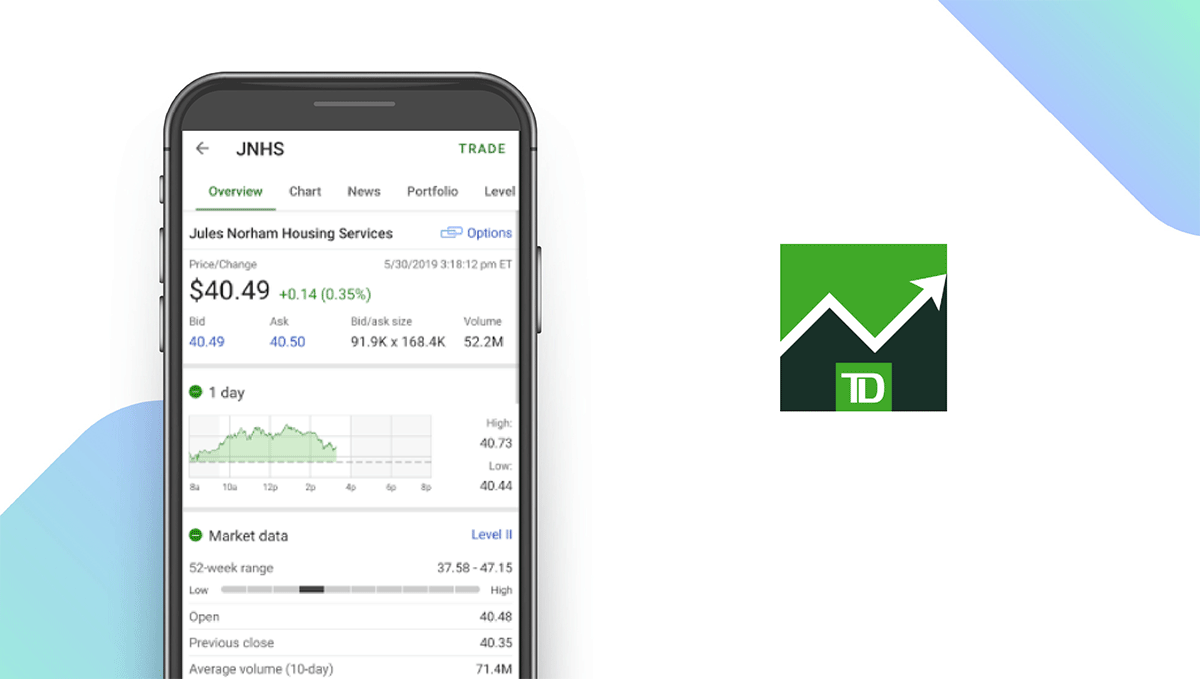 No matter why you're looking at trading or how much you're investing, it's important you understand what you're investing in and how the buying and selling process works. TD Ameritrade excels in this by offering several educational resources for users, ranging from market news and personal finance to understanding the types of accounts and the tax implications involved. The app also has real-time quotes and price alerts, so you always know what the market's doing and can plan your next move.
Notable features:
Free
Support available: FAQs, online chat, phone, fax
TD Ameritrade Pros & Cons
What we like
What we don't like
No account minimums
Fractional share investing isn't available
No fees
Ally — Best for Self-Directed Trading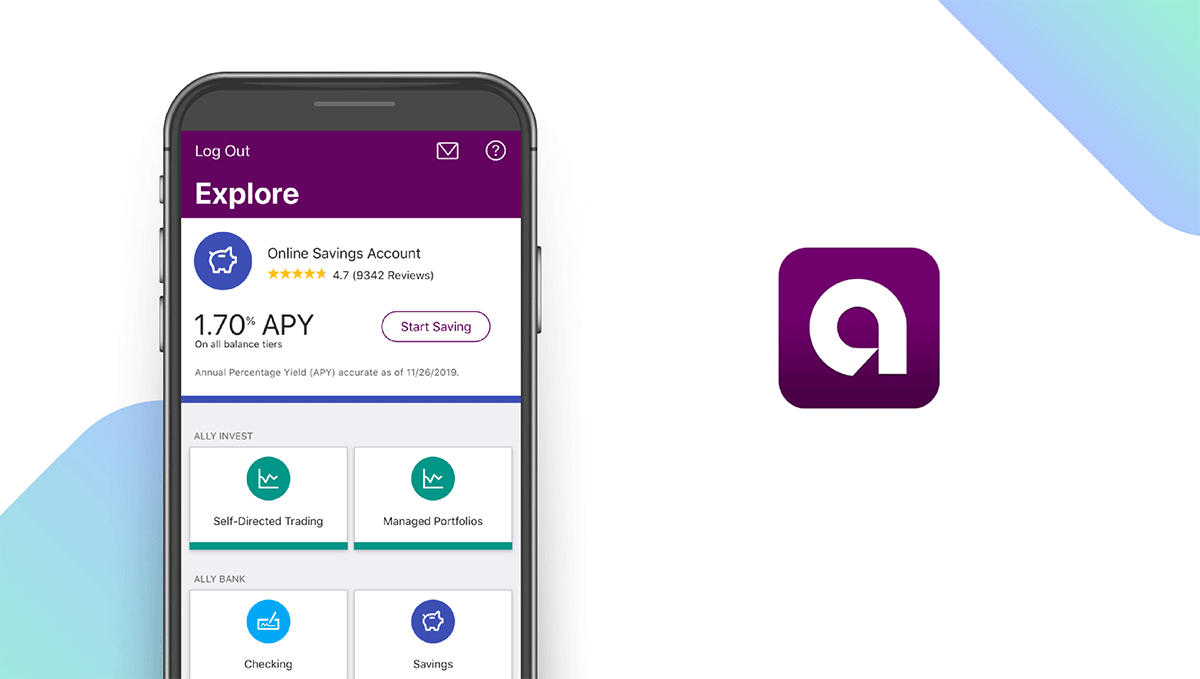 Ally is another of the investment apps on our list that's part of a larger financial institution. Ally is known for its online bank, and current users or those looking for an online banking option may be especially interested in their investment options. Ally is a good choice for those who want to be in full control of their trading. You can buy and sell right from your phone with its self-directed traditional option, but if you're looking for a more hands-off approach, there are also managed portfolios available. Ally doesn't have fees or commissions on eligible U.S. stocks.
Notable features:
Free
Support available: Email, online chat, phone
Ally Pros & Cons
What we like
What we don't like
Live chat support
No fractional share investing
Larger banking institution
M1 Finance — Best for Large Investments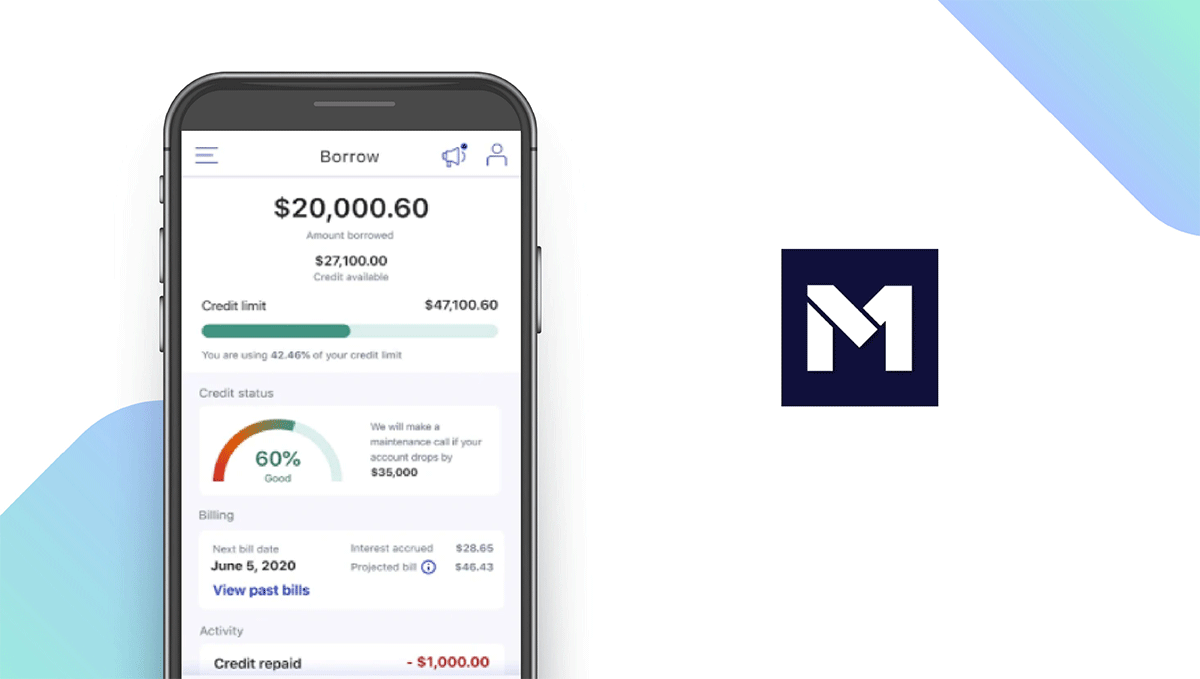 If you're sitting on a decent nest egg you want to grow with investing, M1 Finance is a good choice. It lets you control the trading by hand-picking stocks and ETFs, and it offers specific automation tools, so you can schedule when you invest and other key actions for set-it-and-forget-it financial management. The one-year free trial lets you try all the features over time to ensure it's a good fit, but the yearly fee is pricey and the account minimums may not be accessible to all investors.
Notable features:
1-year free trial
M1 Plus Account: $125/year
Support available: FAQs
M1 Finance Pros & Cons
What we like
What we don't like
No fees
Account minimums required
Full control of trading
Public — Best for Specific Investments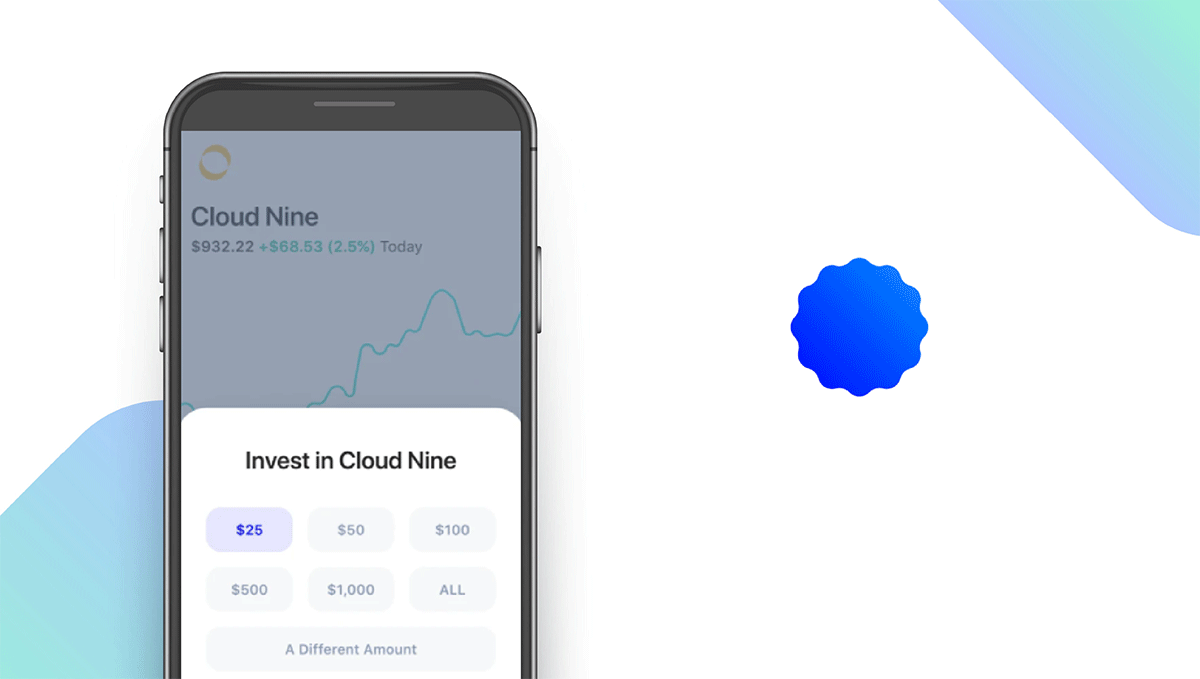 It used to be that investing meant letting someone else decide what stocks you should have and when to buy and sell, but more and more people are looking for investment apps that allow them more control. Public delivers in this regard. It gives you information on what the market's doing and has a host of educational tools so you can make smart picks. Public also has a lot of social features where you can meet and talk to other investors to learn more about trading and build a community of friends.
Notable features:
Free
Support available: Help center
Public Pros & Cons
What we like
What we don't like
No account minimums
No day trading
No fees
Limited support options
Social aspect
SoFi — Best for Low-Budget Investing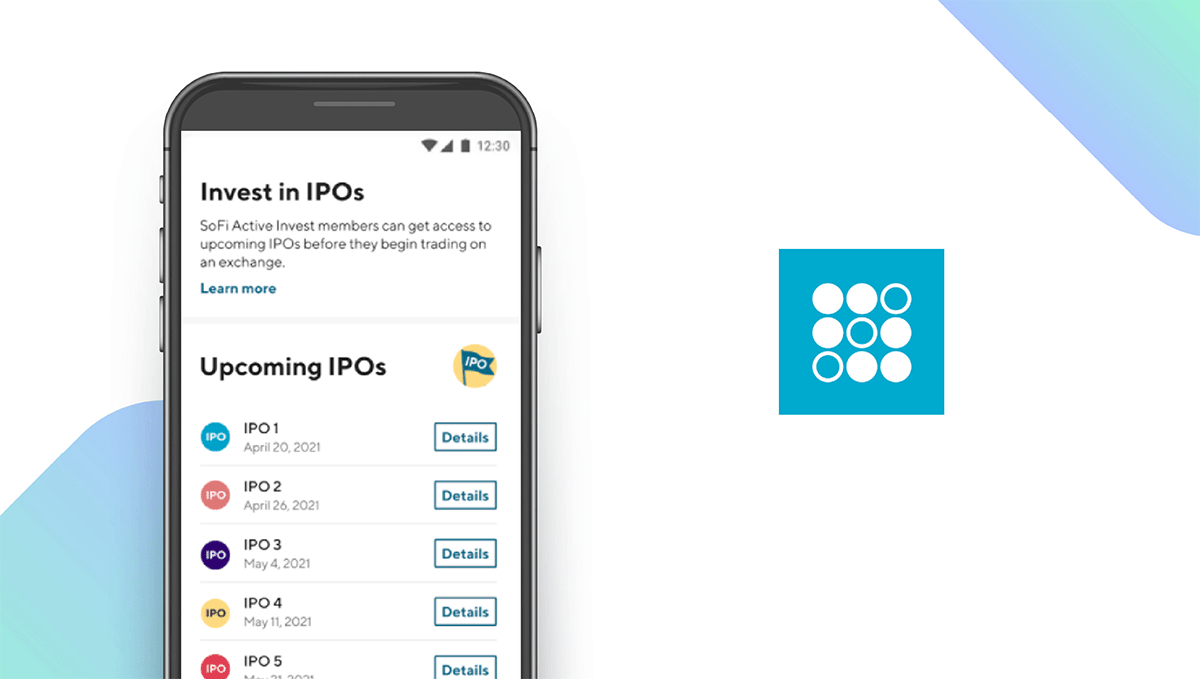 SoFi is an investment app that doesn't have any minimums and lets you start with as little as $1, making it accessible to pretty much everyone. Users can buy and sell stocks and ETFs, and the app is also one of the offerings on this list that has cryptocurrency investments. Fractional share investing is available through the app's Stock Bits feature, and there are zero management and commission fees.
Notable features:
Free
Support available: Email, FAQs, online chat, phone
SoFi Pros & Cons
What we like
What we don't like
No account minimums
Not as many investment assets
No fees for online stock trades
Fractional share investing
Wealthfront — Best for Experienced Investors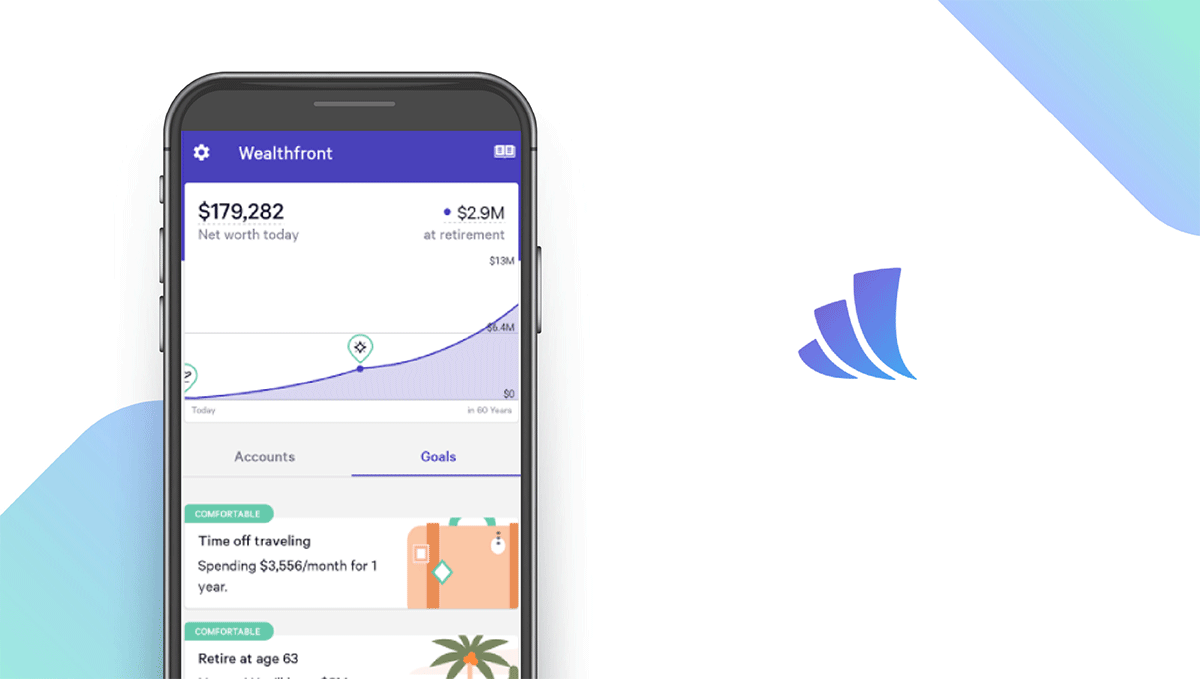 Wealthfront is a financial app that offers banking, borrowing, and investing. When it comes to buying and selling stocks, the app gives you a personalized portfolio in just a few minutes when you sign up, but it's not as intuitive as other apps on this list and there aren't as many educational tools. All this combined with the $500 investment account minimum makes it a good choice for those who already know what they want out of their investments or are prepared to let someone else take the helm.
Notable features:
Free
Support available: Help center, contact form
Wealthfront Pros & Cons
What we like
What we don't like
Bank syncing
No fractional share investing
Part of larger banking institution
Account minimums
Investment Apps: Features Summary Table
Investment Apps Comparison Table
App
In-App Purchases
Features
Acorns — Top Pick
Acorns Lite: $1/month
Acorns Personal: $3/month
Acorns Family: $5/month

X

No Fees


✓

Fractional Share Investing


✓

Bank Sync


✓

Community/Social
Robinhood — Best Trading Tools
Gold: $5/month

X

No Fees


✓

Fractional Share Investing


✓

Bank Sync


✓

Community/Social
Stash — Best Free Trial
Stash Beginner: $1/month
Stash Growth: $3/month
Stash+: $9/month

X

No Fees


✓

Fractional Share Investing


✓

Bank Sync


✓

Community/Social
Betterment — Best for Specific-Goals Investing
Digital Plan: $2.50/year for every $1,000
Premium: $400/year for every $100,000

X

No Fees


✓

Fractional Share Investing


✓

Bank Sync


✓

Community/Social
TD Ameritrade — Best for Learning About Investing
N/A

✓

No Fees


X

Fractional Share Investing


✓

Bank Sync


✓

Community/Social
Ally — Best for Self-Directed Trading
N/A

✓

No Fees


X

Fractional Share Investing


✓

Bank Sync


✓

Community/Social
M1 Finance — Best for Large Investments
M1 Plus Account: $125/year

✓

No Fees


✓

Fractional Share Investing


✓

Bank Sync


✓

Community/Social
Public — Best for Specific Investments
N/A

✓

No Fees


✓

Fractional Share Investing


✓

Bank Sync


✓

Community/Social
SoFi — Best for Low-Budget Investing
N/A

✓

No Fees


✓

Fractional Share Investing


✓

Bank Sync


✓

Community/Social
Wealthfront — Best for Experienced Investors
N/A

X

No Fees


X

Fractional Share Investing


✓

Bank Sync


✓

Community/Social