How to Set up Cash App
Written by: BestApp.com App Testing Team - Updated: June 9, 2022
Cash App is one of the most popular money transfer services available — the app has been downloaded over 50 million times on Google Play, and it's ranked as "#1 in Finance" on the Apple App Store. Indeed, with its user-friendly interface and extensive set of advanced features, it's easy to see why so many people use Cash App for their mobile payment needs.
In this guide, we'll show you how to set up your Cash App account, and we'll also take you through all the features this app offers.
Setting up Your Cash App Account
After you download Cash App on your mobile device, follow these steps to get started:
1. When you open this app for the first time, you'll be prompted to enter your phone number or email address. This is the contact information Cash App will use to send you verification codes.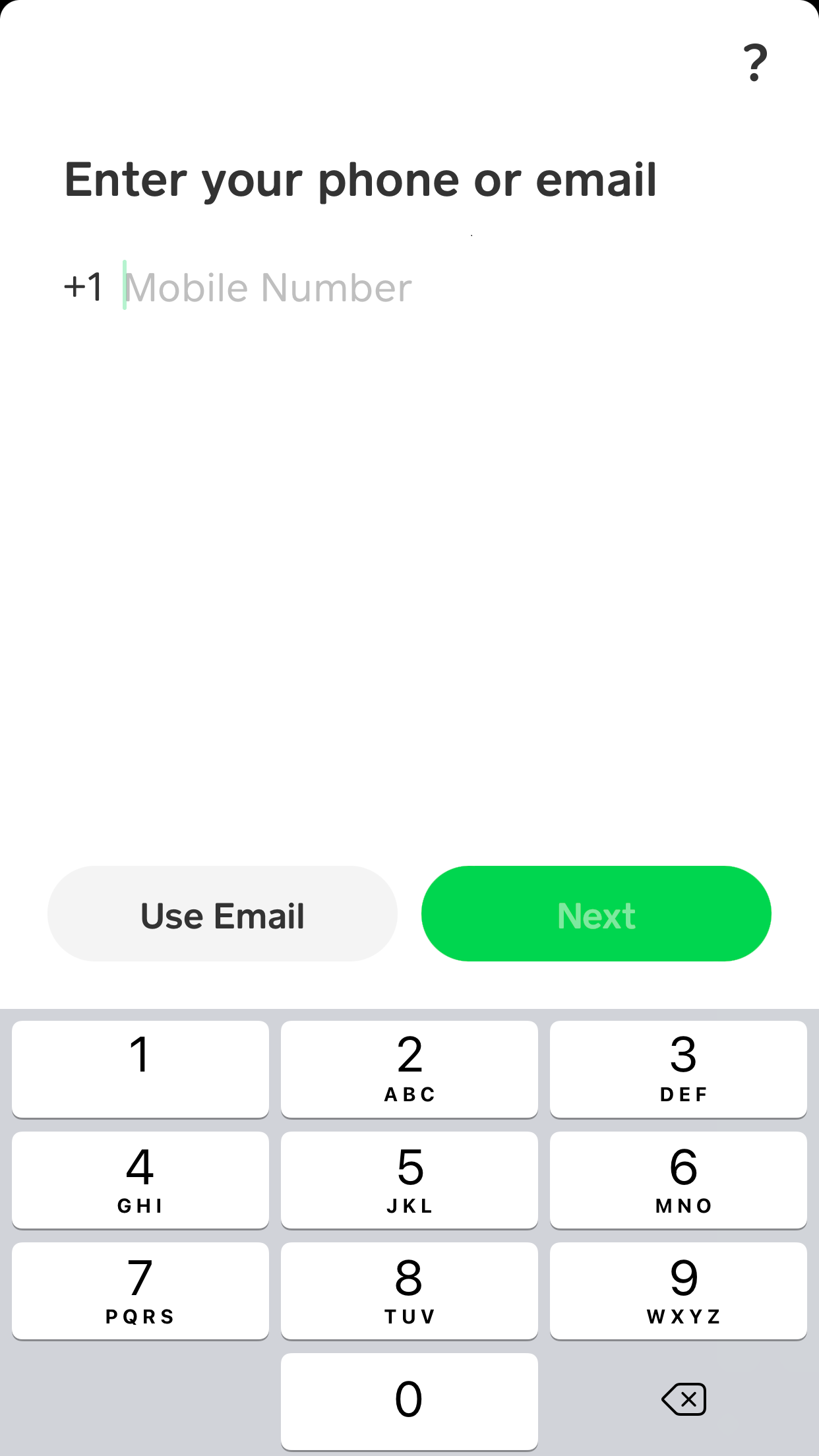 2. After entering the initial verification code, you'll then be prompted to add a bank using your debit card. You have the option to skip this section if you'd prefer to deal with this later.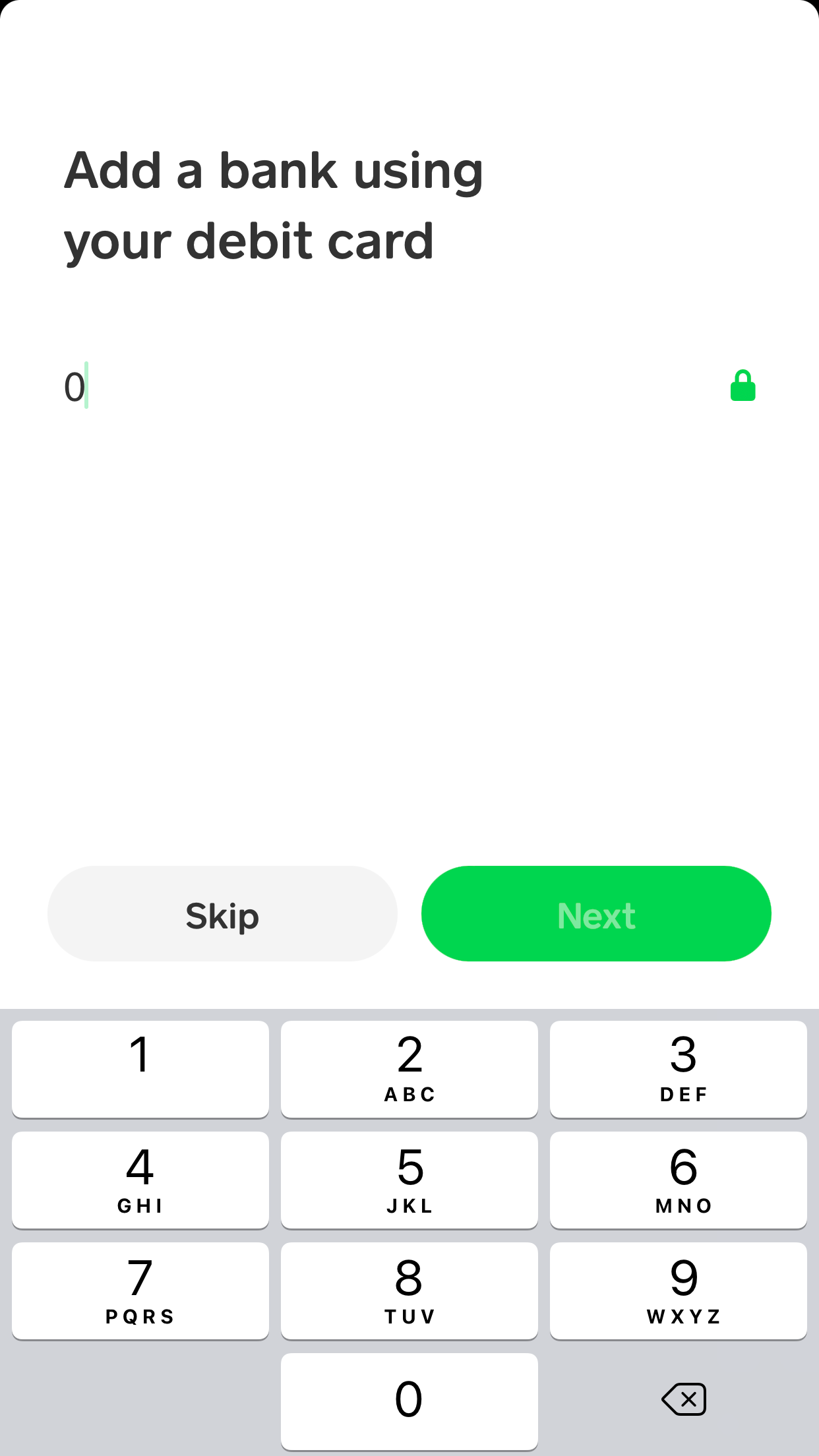 3. Enter your name.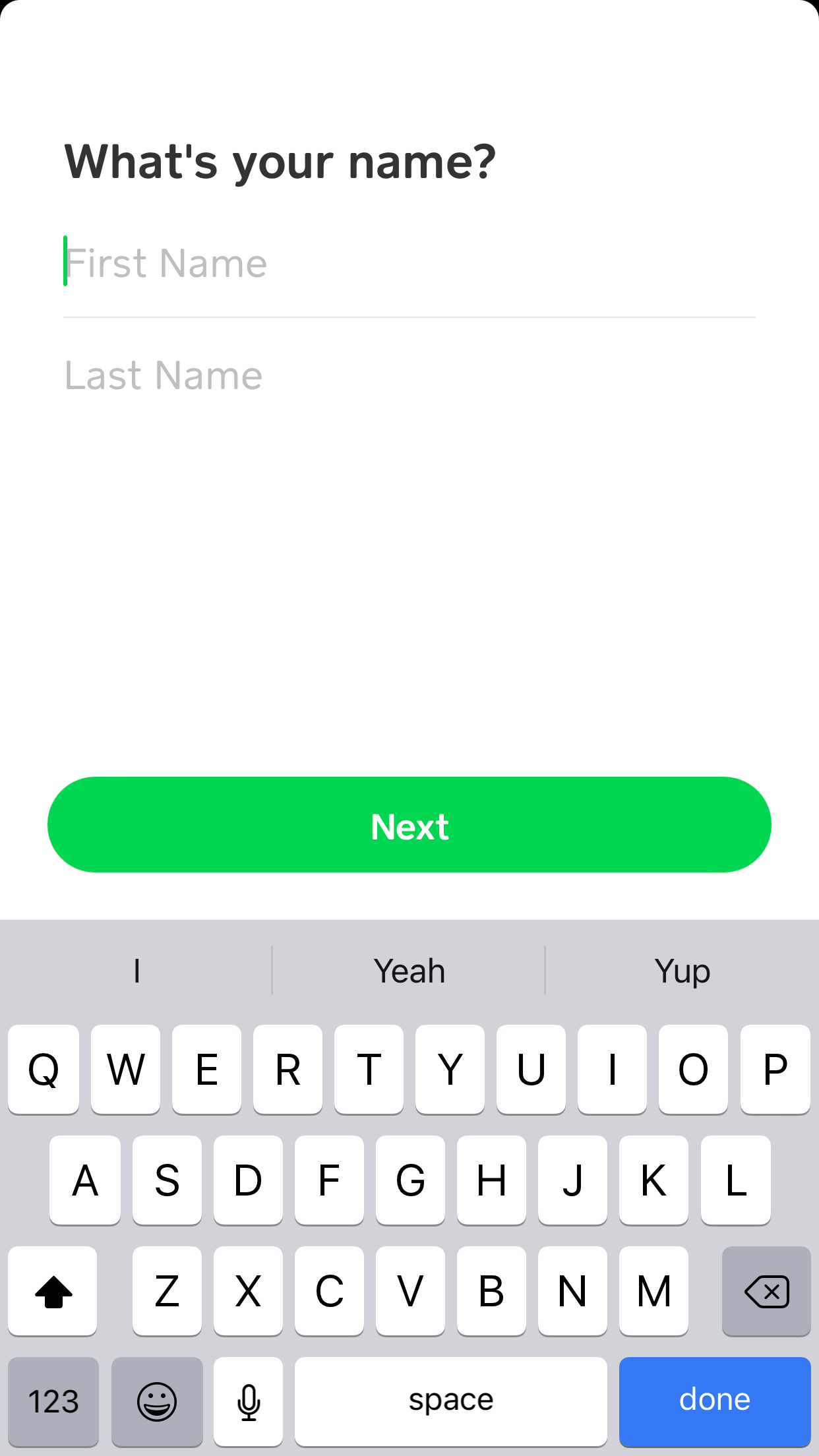 4. Choose a $Cashtag. This will be used to create a unique URL (https://cash.app/$yourcashtag) that other people can use to send money to your account. Your $Cashtag must be between one and 20 characters long, and it also needs to include at least one letter.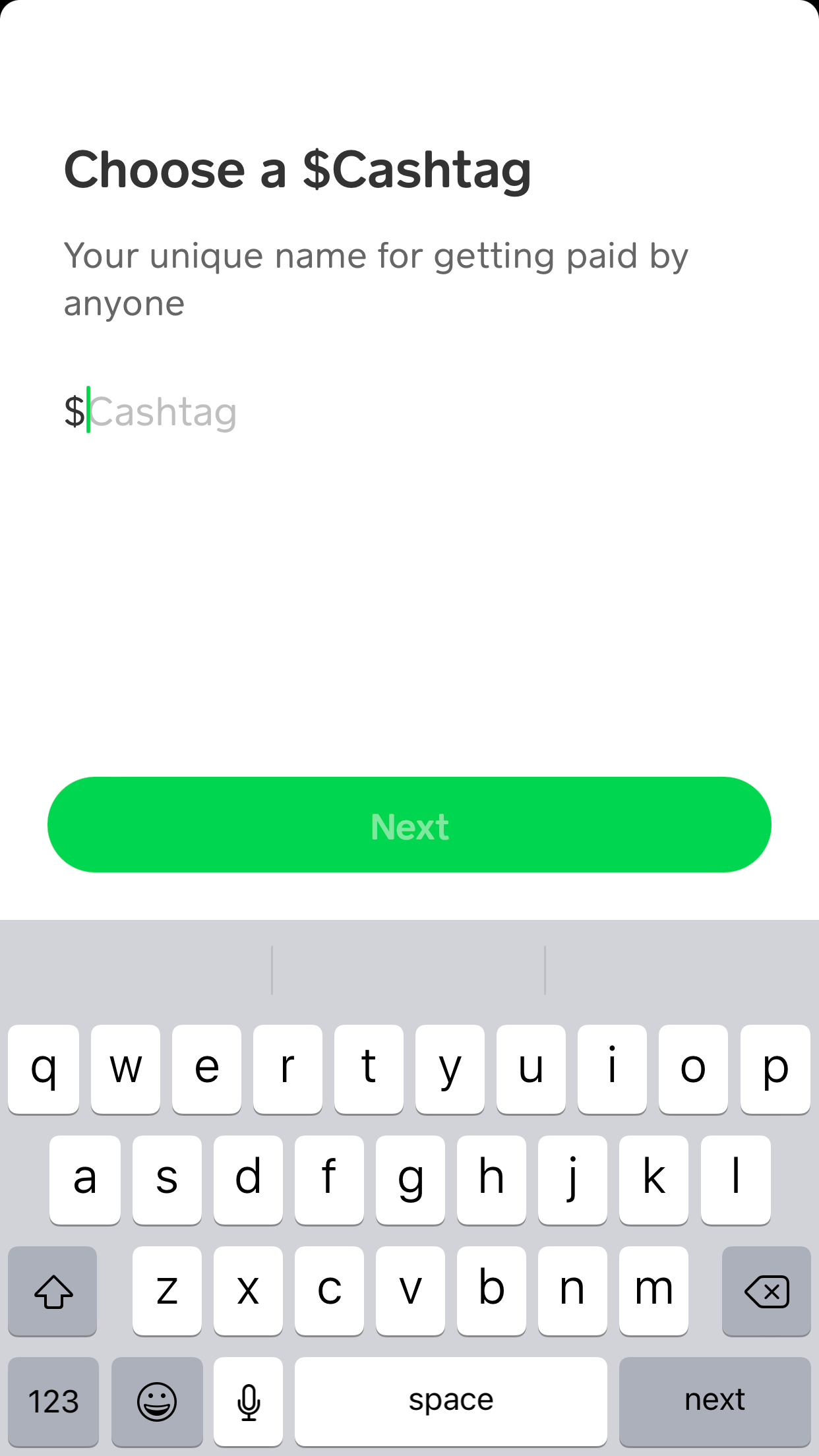 5. Enter your ZIP code.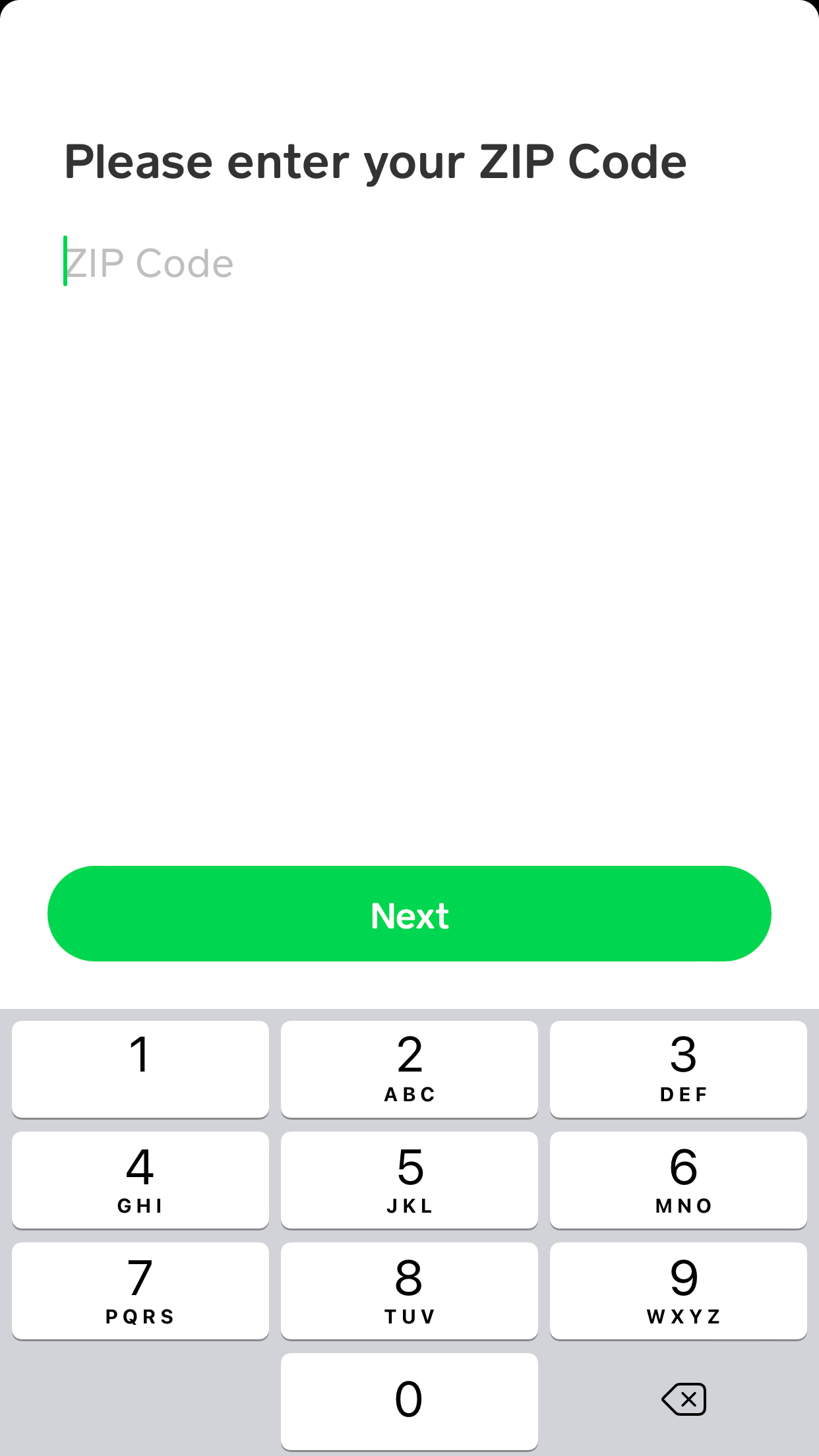 6. You'll then be prompted to add contacts to your account. Allowing Cash App to access the contacts on your device makes completing this step especially easy. You could also skip this step and add contacts later if you prefer. Finally, Cash App will notify you about their referral program — for each user you refer to this platform, you'll earn $15.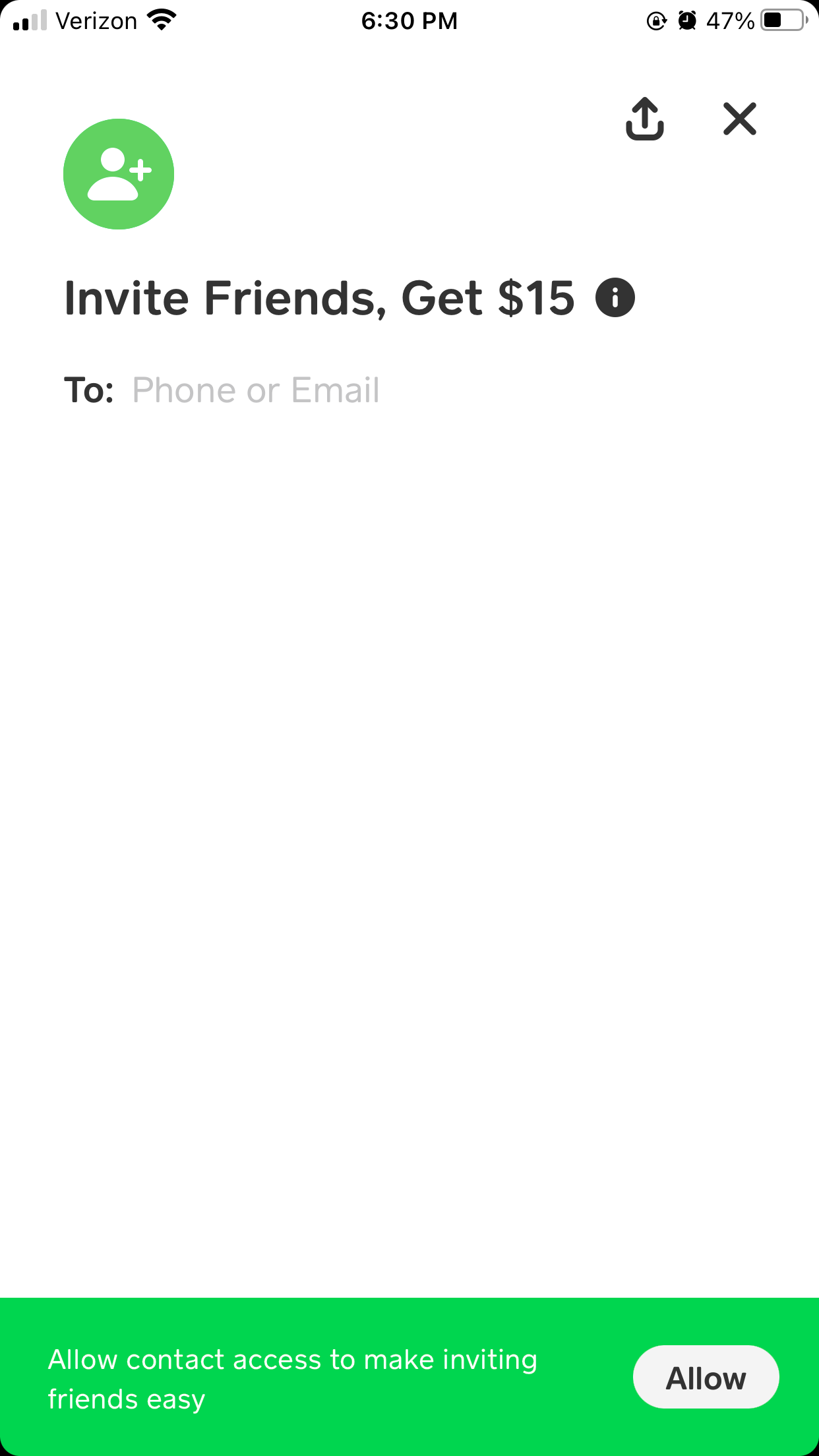 Your account has been successfully set up at this point, though it will initially be a "Restricted Account." This means you won't be able to send payments to other Cash App users with your account balance. You can still link a U.S.-issued bank account and use this method to make payments, and transfer funds from Cash App to your bank account. To upgrade your account to "Unrestricted" status and unlock all of Cash App's capabilities, you'll need to provide additional information so they can verify your identity.
Using Cash App
Now that you've set up the app, let's go over all the features available to you. The first thing you'll see whenever you log in is a tool that allows you to quickly send payment requests or money transfers. There are also eight other sections of the app you can access from here: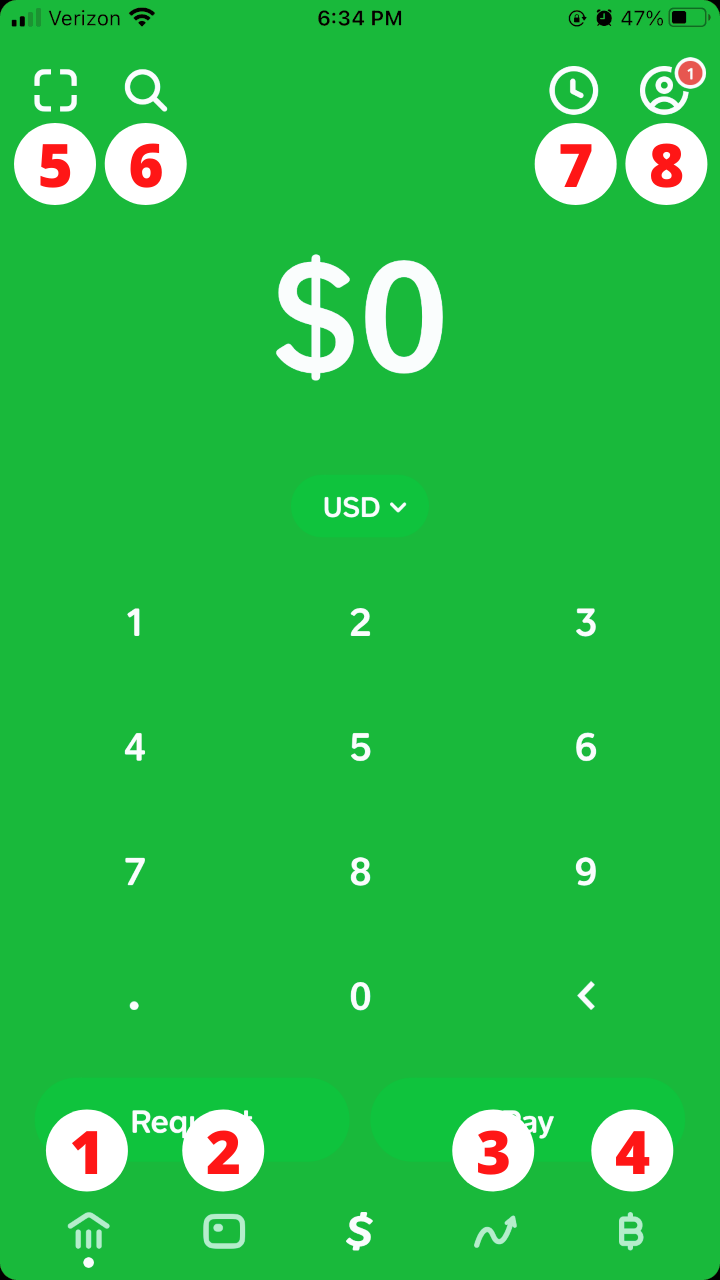 1. Banking: This section includes tools for transferring money to or from your account balance. In addition to using one-time transactions with your card or bank account, you can schedule recurring deposits, set up direct deposit for your paychecks, and even deposit paper money at participating locations. The banking section is also where you'll find the feature for filing your taxes — Cash App provides 100% free federal and state filing with a max refund and accurate calculations guarantee.
2. Cash Card: Cash App users have access to a free Visa debit card, which you can use to pay for goods and services in person, shop online, and make ATM withdrawals. This card offers exclusive discounts with merchants such as Starbucks, Taco Bell, DoorDash, and Lyft. For purchases, you are limited to $7,000 per transaction, $7,000 per day, and $15,000 per month. For ATM withdrawals, the limits are $310 per transaction, $1,000 per day, and $1,000 per month.
3. Investing: Cash App allows you to purchase as little as $1 of stock in your favorite companies. Stock purchases and sales can be scheduled at any time, but the transactions can only take place during standard market hours (Monday through Friday, 9:30 a.m. to 4 p.m. Eastern). It should be noted that some public companies aren't available on this platform, though you do still have plenty of options for investing your money — as of this writing, Cash App supports approximately 1,600 different stocks.
4. Bitcoin: Users are also able to buy and sell bitcoin, the highly popular cryptocurrency with a 12-figure market cap, through Cash App. You can deposit up to $10,000 worth of bitcoin within any seven-day period, and you can withdraw bitcoin from your Cash App account to a third-party wallet at any time.
5. Cash Codes: This feature allows you to make purchases at participating merchants by simply scanning a QR code. By default, these purchases will be made using your account balance. If your account balance is insufficient, Cash App will use a linked debit card to fund the purchase instead. If your account balance is insufficient and there are no linked payment sources, the purchase will be declined.
6. Discover: This section of the app allows you to browse through the Cash Card Boost (limited-time discounts) and Afterpay (buy now, pay later) opportunities that are currently available.
7. Activity: In the Activity section, you can review all of your Cash App account's recent transactions.
8. Account Settings: You can add a profile photo, enable the Security Lock feature, and adjust several other settings in this section of the app. All users should strongly consider enabling Security Lock, which allows you to set up a PIN or touch ID that's required to make payments with your account. The Account Settings section also gives you the option to raise the limits on your account (by default, you can send and receive up to $1,000 within any 30-day period) by providing information such as your full name, date of birth, and the last four digits of your Social Security number.
While Cash App is certainly a powerful mobile payment app, you probably won't be able to use it to address all of your financial needs. In that case, you can also check out our guide to the best finance apps to find budget planners, debt tracking solutions, and many other tools for managing your money.