The Best Sustainable Living Apps of 2023
Written by: BestApp.com App Testing Team - Updated: Dec 16, 2021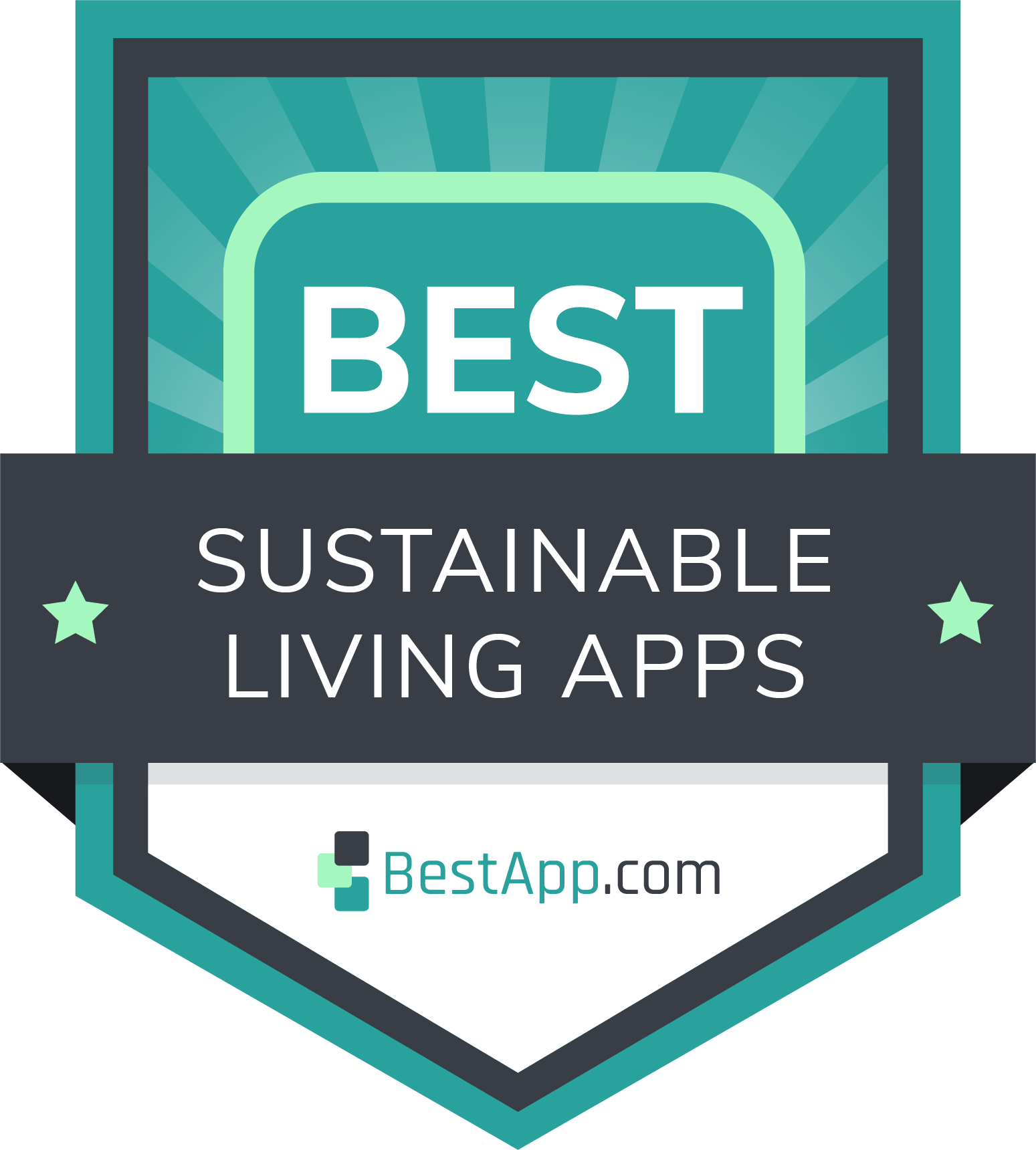 The App Store and Google Play Store are home to countless sustainable living apps designed to help users reduce their carbon footprints. Our top pick — Olio — makes it easy to reduce waste by sharing with others in your community. But if Olio doesn't have what you're looking for, we've found six other apps to help you live and shop more ethically. Here are the seven best sustainable living apps on iOS and Android.
Top 7 Sustainable Living Apps to Try
How We Chose the Best Sustainable Living Apps
To choose the best sustainable living apps, we looked for apps that help users measure their carbon footprint, find alternative transportation, and provide sustainable home and garden tips. We also made sure to include location-based apps and offer community features that allow you to share sustainable tips and practices.
Choose the sustainable living app that's right for you
Most of the apps on our list focus on sustainability in various aspects of our lives. Some apps, like Olio and Too Good To Go, are focused on reducing waste, while apps like Bikemap help users find eco-friendly forms of transportation to reduce their carbon footprints. Every app on our list offers a free version, making it easy for users to test out multiple apps to find the one that best meets their needs.
Small changes have big impact
Many people avoid making sustainable lifestyle changes because they don't want to disrupt their normal day-to-day lives. Still, it's important to remember that small changes can make a big difference long term. The apps on our list below provide sustainability tips that anyone can implement without significantly impacting their everyday routines.
Our Sustainable Living App Reviews
Olio — Top Pick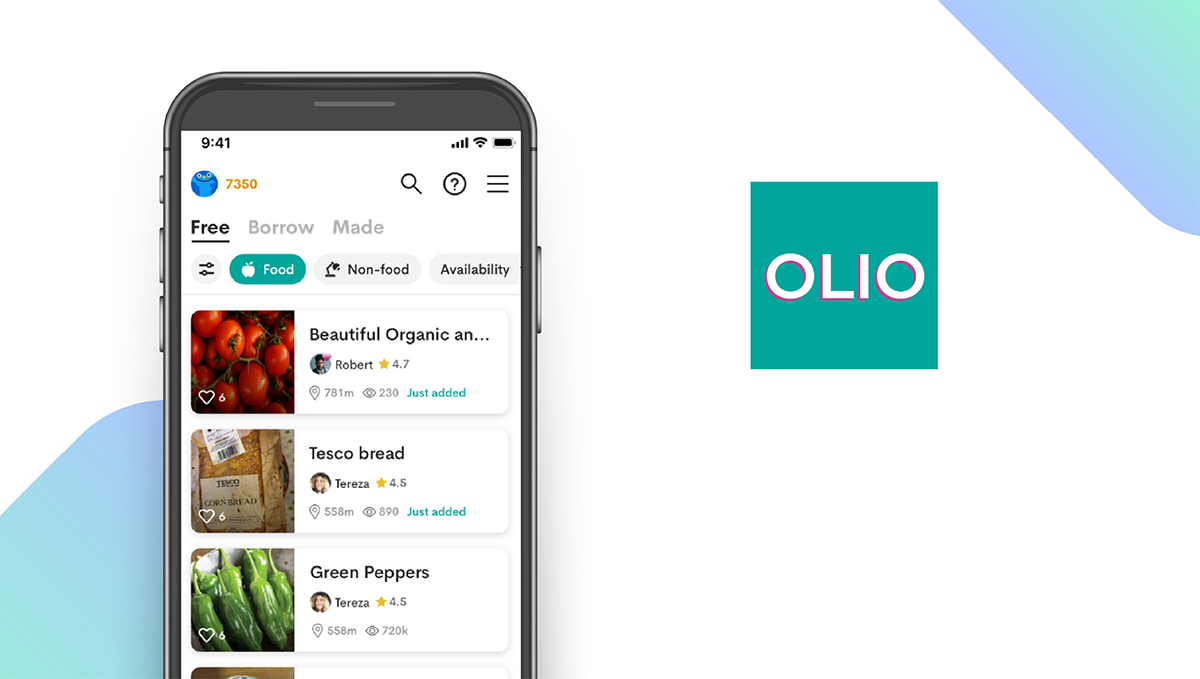 Download: Android ★★★★★★★★★★ | iOS ★★★★★★★★★★
Olio is our top pick for the best sustainable living app as it helps users reduce their waste through community sharing. Unlike any other app on our list. Olio lets users connect with their neighbors to share their belongings, get free stuff from others, borrow items, and shop for homemade goods. You can browse listings to find free stuff or make a listing to request a particular item from your neighbors. You can also view user profiles to see their star rating before sharing or buying anything. The app offers no-contact pick-ups, an 'Olio Goals' section to help users live more sustainably, and a forum to chat with other members.
Notable features:
Free version available
In-app purchases: $1.49 – $29.99 per item
Support available: Email, FAQs, Chat
Olio Pros & Cons
What we like
What we don't like
Helps reduce waste by sharing food and items
No carbon footprint measuring features
Sustainable living tips
Shop for locally-made goods
Bikemap — Best for Reducing Vehicle Emissions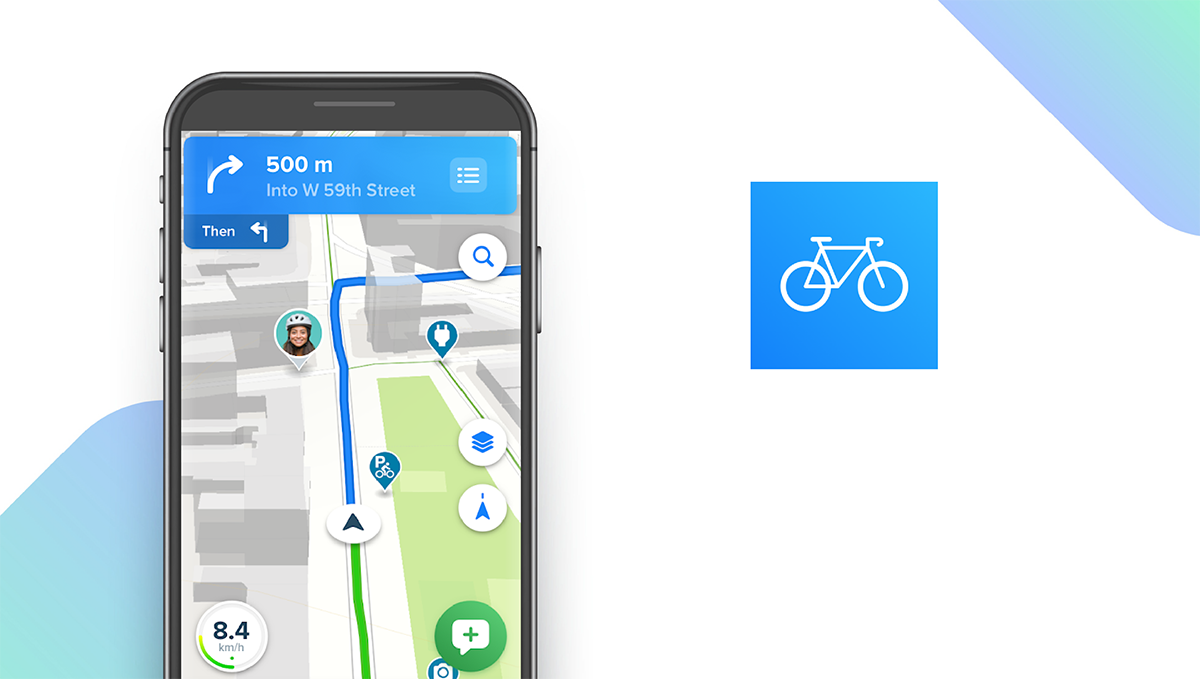 Download: Android ★★★★★★★★★★ | iOS ★★★★★★★★★★
Vehicle emissions are one of the most significant contributors to climate change. As such, one of the most impactful lifestyle changes individuals can make is to use alternatives to gas-powered vehicles. Bikemap helps users switch to biking by providing turn-by-turn biking directions, offline maps, and different map types (e.g., 3D maps, night maps, and atlas maps). The app's free version gives users access to key features like customizable maps based on distance, bike type, and other factors, intelligent GPS for route optimization, real-time ride stats, and more. By upgrading to Premium for $5.99 per month, you can unlock extra features like fall detection, premium support services, and 3D route previews.
Notable features:
Free version available
Subscription plans: Premium: $5.99/month
Support available: Email, Help Center
Bikemap Pros & Cons
What we like
What we don't like
Turn-by-turn biking directions
No carbon footprint tracking features
Customizable routes
Hazard and obstacle reporting
Good On You — Best for Ethical Fashion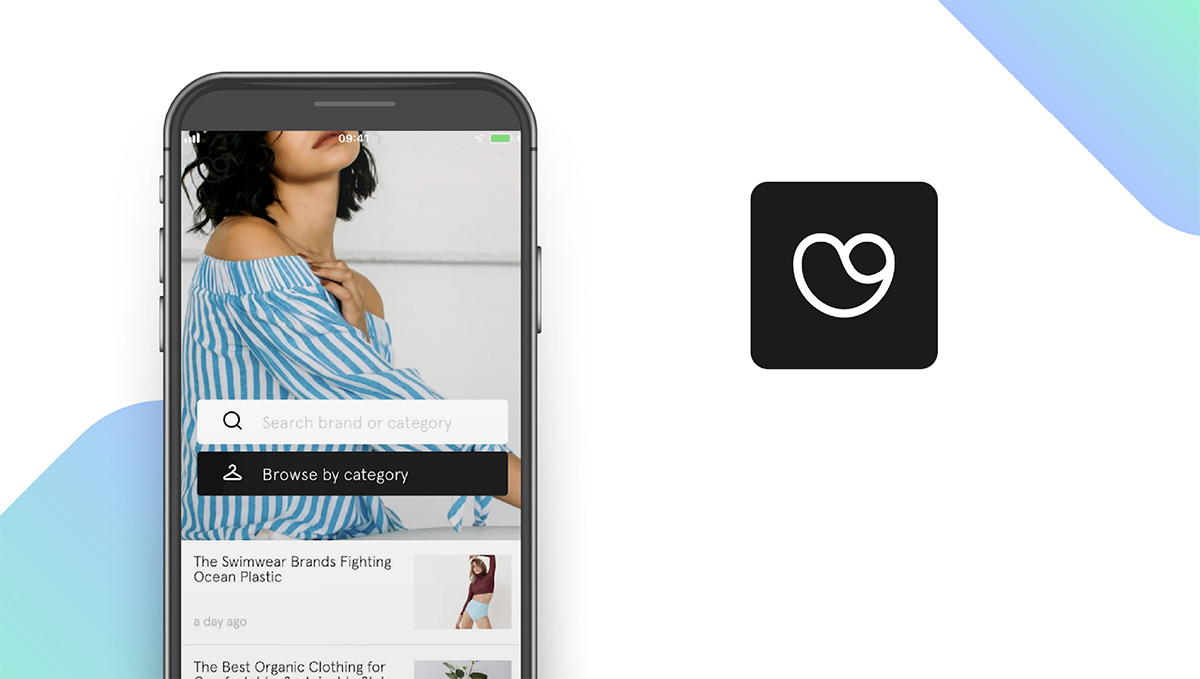 Download: Android ★★★★★★★★★★ | iOS ★★★★★★★★★★
The fashion industry is notorious for unethical and environmentally-damaging practices, making it difficult to find sustainable brands. Good On You is the only app on our list designed to help consumers find ethical fashion brands. You can use the app to browse over 3,000 brands and get information regarding their impact. Each brand is rated one through five (one meaning 'Avoid,' and five meaning 'Great'). If a specific brand is rated poorly, the app makes it easy to discover more ethical alternatives. If the brand you're looking for isn't listed, you can submit it for a rating. The app even lets users message brands directly to let them know what they think. You can also use Good On You to find fashion discounts, sustainability tips, and more.
Notable features:
Free version available
Subscription plans: None
Support available: Email, FAQs
Good On You Pros & Cons
What we like
What we don't like
Brand ratings based on ethics and practices
Limited to clothes
Helps users discover ethical alternatives to their favorite brands
Not location-based
Sustainability tips
HappyCow — Best for Vegans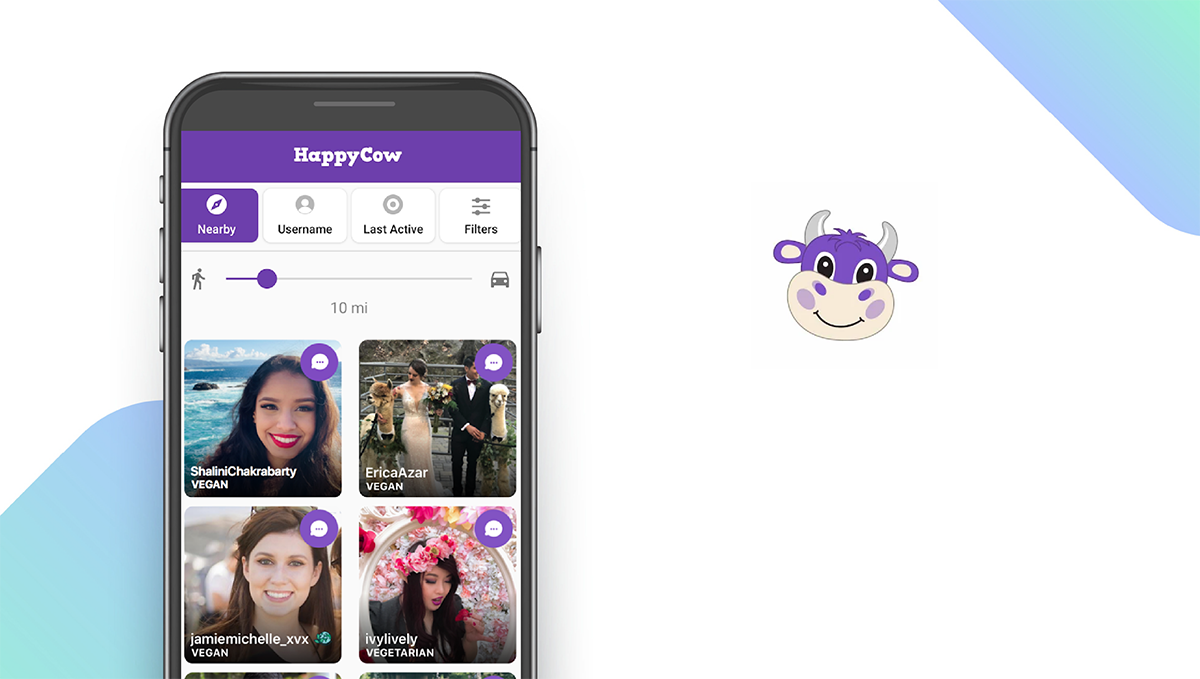 Download: Android ★★★★★★★★★★ | iOS ★★★★★★★★★★
HappyCow is an essential app for any vegan. With this app, users can browse nearby restaurants that offer vegan food, or you can look for vegan restaurants in over 180 countries to help plan your next trip out of town. HappyCow's directory includes over 140,000 restaurants, making it easy to find options wherever you are. HappyCow includes links in their app to make it easy to order from restaurants that offer delivery. You can browse restaurants without a profile, but by creating an account, you get access to a curated feed to see what others in the HappyCow community have to say about vegan restaurants near you. The app is completely free to use, making it an obvious choice for anyone interested in finding plant-based dining options near them.
Notable features:
Free version available
In-app purchases: None
Support available: Email, FAQs
HappyCow Pros & Cons
What we like
What we don't like
Shows nearby vegan restaurants
Costs $3.99 on Android
Includes a community feed
Can't order directly through the app
Browse vegan restaurants in other areas
Gardenia — Best for Gardening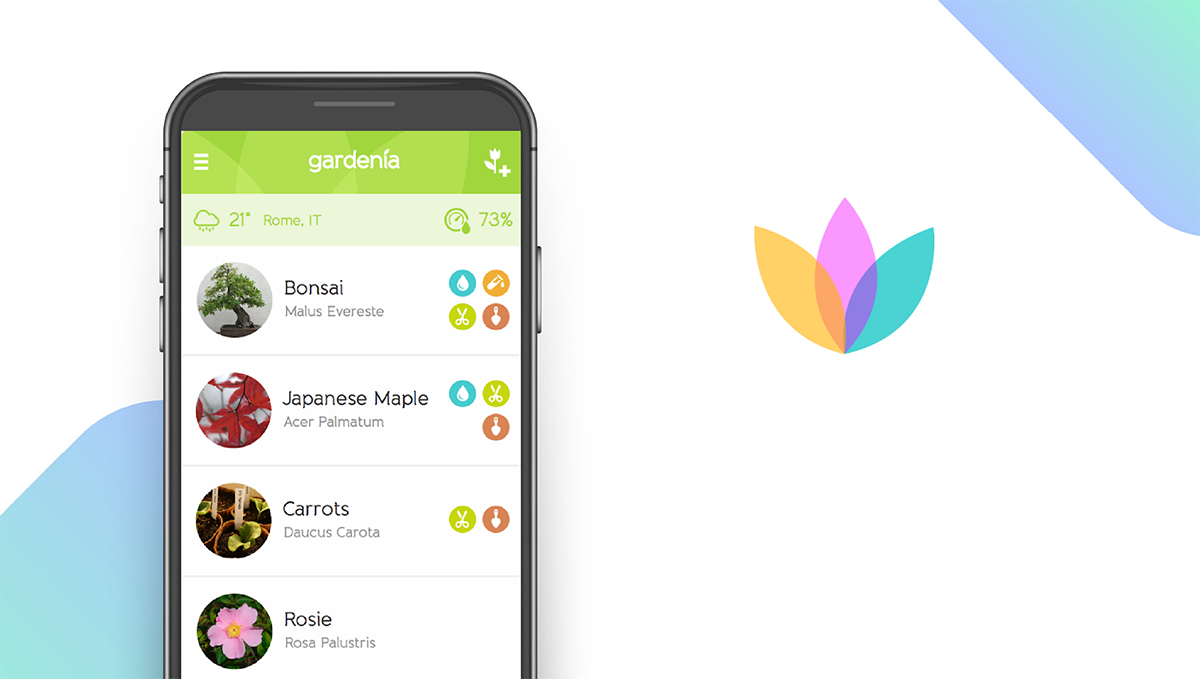 Download: Android ★★★★★★★★★★ | iOS ★★★★★★★★★★
Gardening is one of the most environmentally-friendly hobbies you can take up. Gardenia helps you manage your garden and take care of your plants more effectively. Users can browse over 90,000 plant species to find gardening tips such as proper sun exposure, watering, fertilization, and soiling. The app also includes a unique garden manager feature, letting users organize their plants in a list and schedule their gardening activities. Once you set up your notifications, Gardenia will notify you when it's time to garden. Gardenia's weather monitor also makes it easy to keep track of weather conditions, including temperature, rain, and humidity.
Notable features:
Free version available
Subscription plans: None
Support available: Email, Contact Form
Gardenia Pros & Cons
What we like
What we don't like
Garden management
No sustainable gardening tips
Plant care tips
Weather monitor
Think Dirty — Best for Buying Sustainable Cosmetics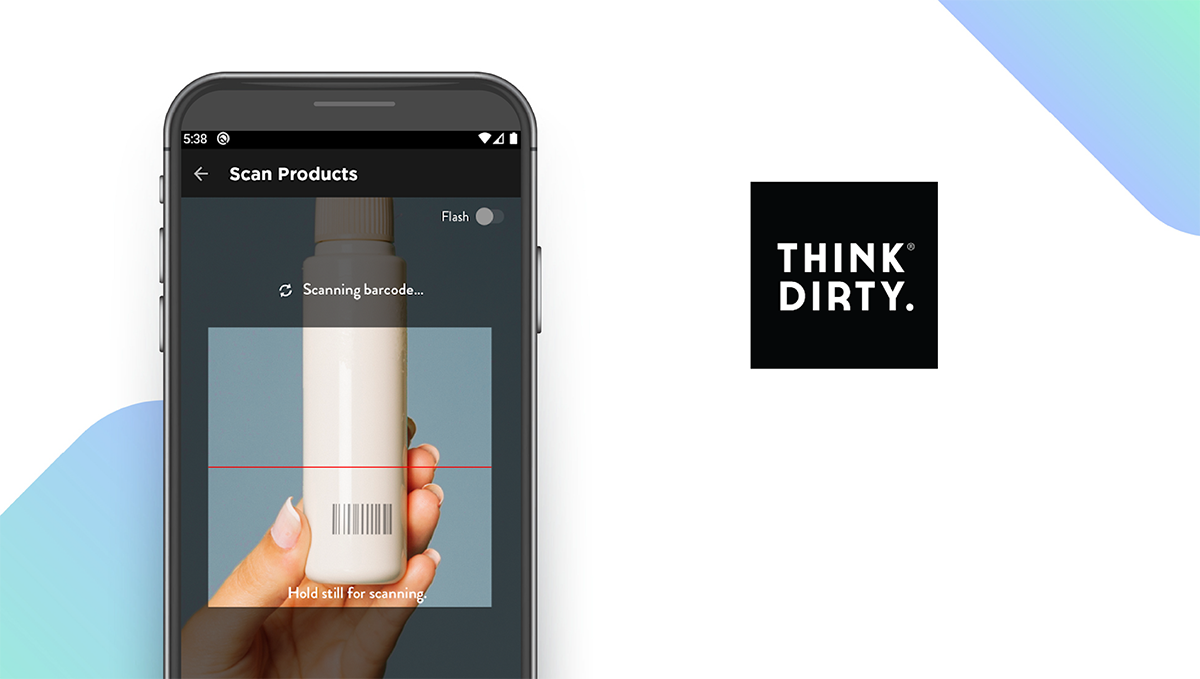 Download: Android ★★★★★★★★★★ | iOS ★★★★★★★★★★
Beauty products often have long lists of ingredients — many of which can be harmful to yourself and the environment. Think Dirty empowers consumers by helping them learn about the ingredients in their cosmetics, compare and shop safe beauty products, and scan products to learn about their ingredients. Think Dirty's database includes over 850,000 cosmetics, and the app uses its unique Dirty Meter feature to assign ratings to products alongside information regarding ingredients, certifications, and health impacts. You can also create shopping lists, buy products directly from Amazon and Sephora, and submit new products to Think Dirty's database. Think Dirty also offers subscription boxes starting at $95 per month, including products from highly-rated brands.
Notable features:
Free version available
Subscription plans: Think Dirty Clean Beauty Box: $95/month
Support available: Email, Chat, FAQs, Help Articles
Think Dirty Pros & Cons
What we like
What we don't like
Ratings for beauty products
No sustainability tips
Information about ingredients in cosmetics
Scan products by barcode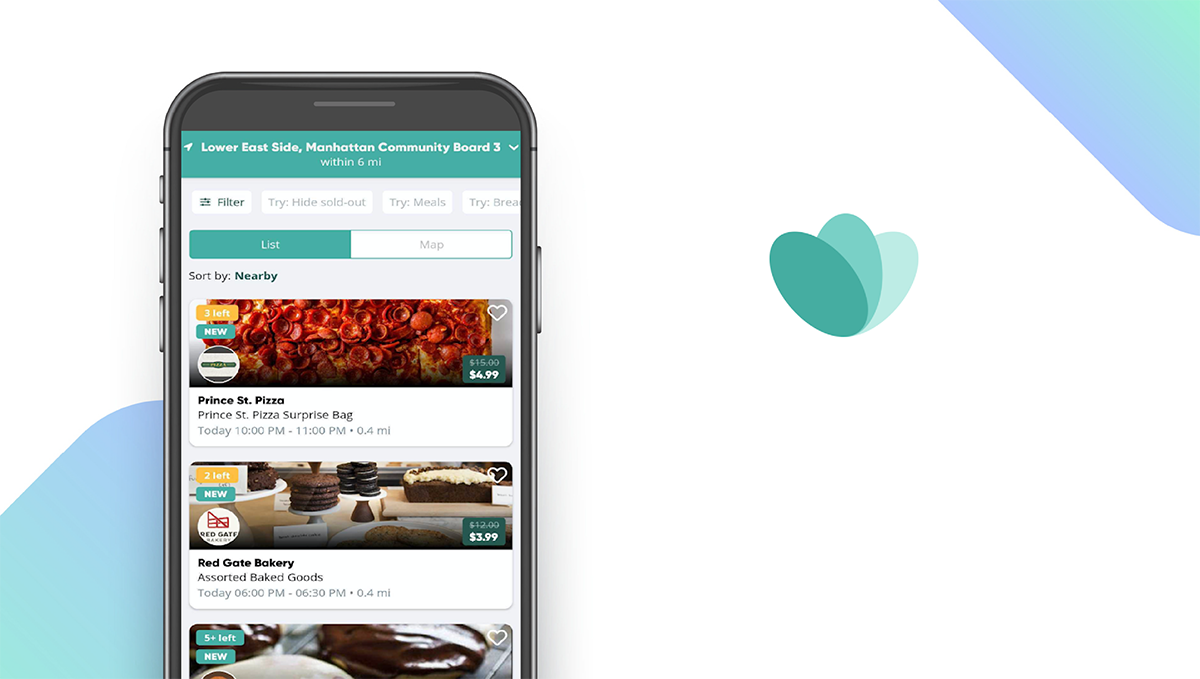 Download: Android ★★★★★★★★★★ | iOS ★★★★★★★★★★
Too Good To Go: End Food Waste offers an incredibly unique service designed to help reduce food waste. The app partners with local restaurants and businesses to help them reduce their waste by selling excess food through the app at a discount. After downloading the app, you can browse participating restaurants near you and order food for pick-up directly through the app, similar to delivery apps like UberEats or Postmates. Rather than ordering specific menu items, restaurants sell "Surprise Bags," which include assortments of items that would otherwise be thrown away. If food waste is an issue you care about, consider ordering through Too Good To Go next time you want takeout.
Notable features:
Free version available
Subscription plans: None
Support available: Email, FAQs/Help
Too Good To Go: End Food Waste Pros & Cons
What we like
What we don't like
Reduces food waste via discounted leftovers
Orders are a surprise
Supports local businesses
No sustainability tips
Affordable prices
Sustainable Living Apps: Features Summary Table
Sustainable Living Apps Comparison Table
App
Subscription Fees or In-App Purchases
Features
Olio — Top Pick
$1.49 – $29.99 per item

X

Reduce Carbon Footprint


X

Alternative Transportation


✓

Home/Garden


✓

Locality Based


✓

Community Sharing
Bikemap — Best for Reducing Vehicle Emissions
Premium: $ 5.99/month

✓

Reduce Carbon Footprint


✓

Alternative Transportation


X

Home/Garden


X

Locality Based


✓

Community Sharing
Good On You — Best for Ethical Fashion
None

X

Reduce Carbon Footprint


X

Alternative Transportation


X

Home/Garden


X

Locality Based


✓

Community Sharing
HappyCow — Best for Vegans
None (Costs $3.99 on Android)

X

Reduce Carbon Footprint


X

Alternative Transportation


X

Home/Garden


✓

Locality Based


✓

Community Sharing
Gardenia — Best for Gardening
None

X

Reduce Carbon Footprint


X

Alternative Transportation


✓

Home/Garden


X

Locality Based


✓

Community Sharing
Think Dirty — Best for Buying Sustainable Cosmetics
Think Dirty Clean Beauty Box: $95/month

X

Reduce Carbon Footprint


X

Alternative Transportation


X

Home/Garden


X

Locality Based


✓

Community Sharing
Too Good To Go: End Food Waste — Best for Reducing Food Waste
None

X

Reduce Carbon Footprint


X

Alternative Transportation


X

Home/Garden


✓

Locality Based


✓

Community Sharing