The Best Team Collaboration Tools of 2021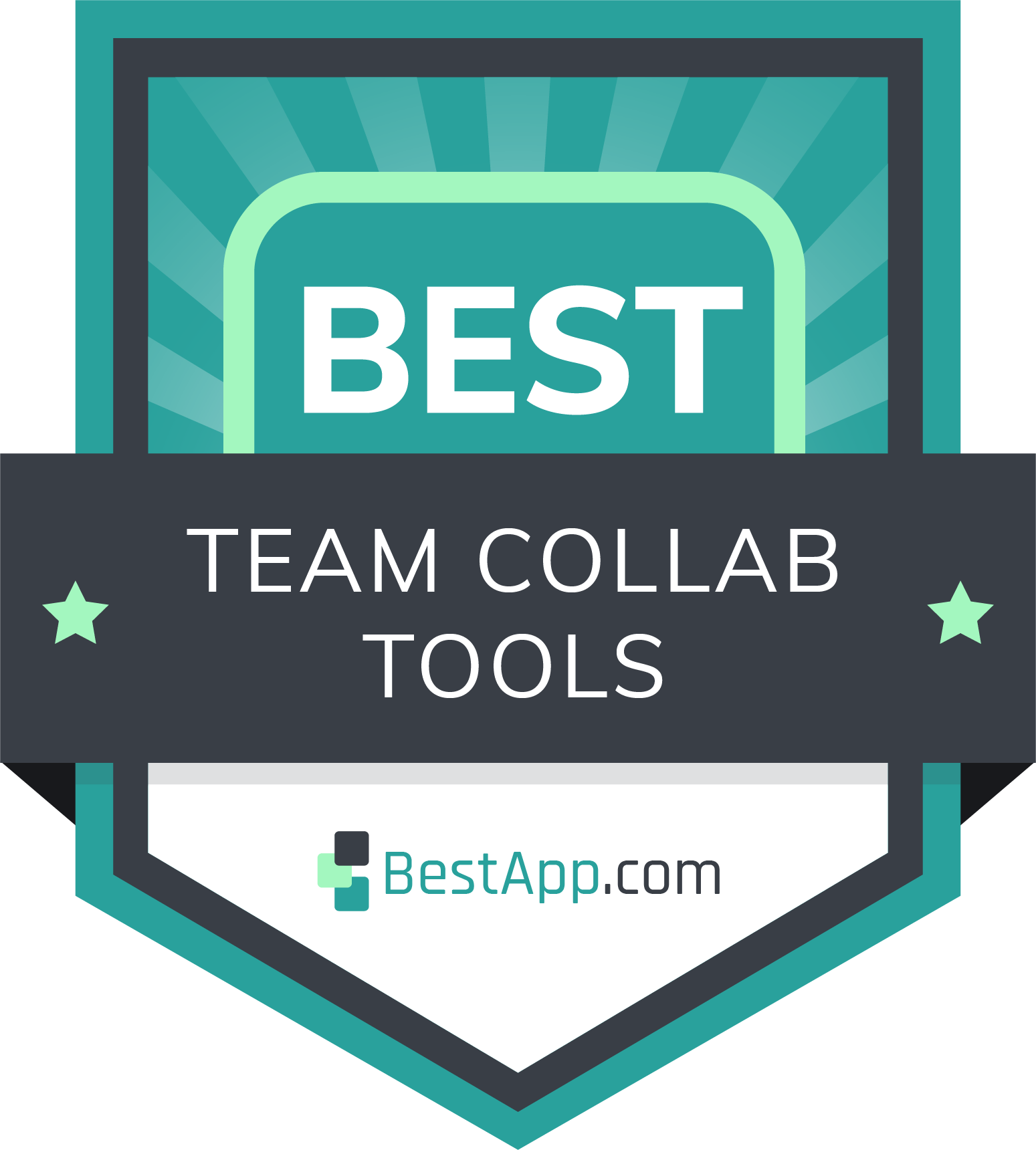 Asana is our top pick when it comes to team collaboration tools for your business. It's customizable and has multiple view options. Plus, it keeps everything in one place, making it our top pick for most businesses. However, if you're looking for something different, we've found nine other collaboration tools that might fit better into your business.
Top 10 Team Collaboration Tools to Try
How We Chose the Best Team Collaboration Apps
When choosing the best collaboration apps, we looked at key features like file transfers, videoconferencing, and the ability to create charts and displays. Once you've decided to use a collaboration tool in your business, the next step is choosing one that's right for your team.
Choose the team collaboration app that's right for you
All the team collaboration tools on our list have free trials, so you can ask your team to use it and give feedback before you commit. When deciding, consider whether you want an app that manages entire projects or just something that facilitates conversations. Also think about other features, such as analytics and team management tools, that may help your team succeed.
Understand pricing and budget
Most collaboration apps use one of two pricing structures. The first has a flat fee per month or year; the other charges per user. Understand the pricing structure of any tool you choose, and consider how growing your team might impact the price and your budget.
Our Team Collaboration App Reviews
Asana — Top Pick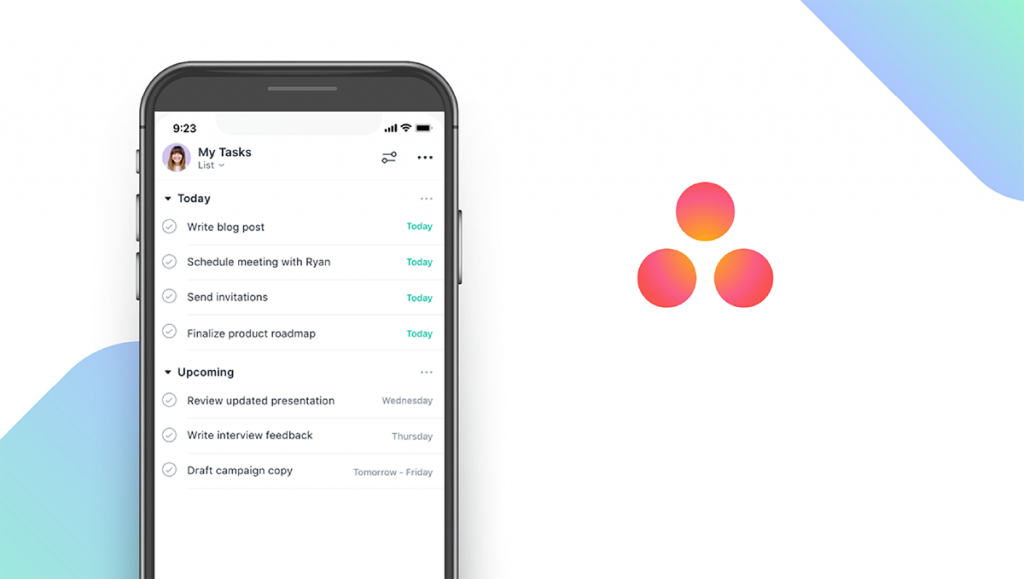 Asana is a highly customizable collaboration tool that keeps all your work in one place. There are multiple project views to suit each project, including Gantt charts, list view, and kanban boards. To save time and eliminate bottlenecks, you can automate routine tasks, approve work in the app, and customize workflows. Visual representations of progress and workload can help you see problems, and you can drag and drop tasks to reassign them. Asana also lets you set company goals, and team members can see how their work contributes to the company's success.
Notable features:
Free software, no in-app purchases available
Help available: Help center, guides, forum
Asana Pros & Cons
What we like
What we don't like
100+ integrations
Some features only available on premium plans
Workload management tools
Customizable templates to save time
ProofHub — Best for Managing Projects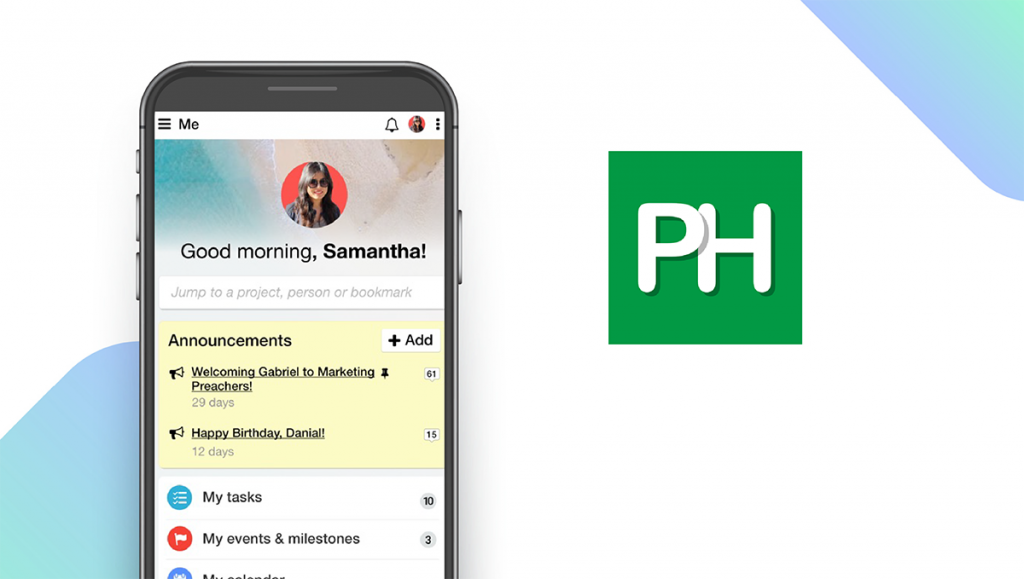 ProofHub is an easy-to-understand tool that provides users with a centralized workspace to plan, collaborate, organize, and deliver projects. You can customize workflows to reduce bottlenecks and ensure work gets to the right person. There are also a range of different views, letting you visualize projects in ways that work for you. Use email to add tasks and become part of the conversation without needing to log in to the app. Managers and clients can proof and approve documents in the app, and there's version control in case you need to check earlier work.
Notable features:
14-day free trial
Price: $45 – $89 per month (flat fee for unlimited users)
Help available: Help center, email, live support, tickets
ProofHub Pros & Cons
What we like
What we don't like
Security includes IP restriction
Trial only 14 days
Unlimited users in plans
May be expensive for smaller teams
Multilingual
Trello — Best Free Version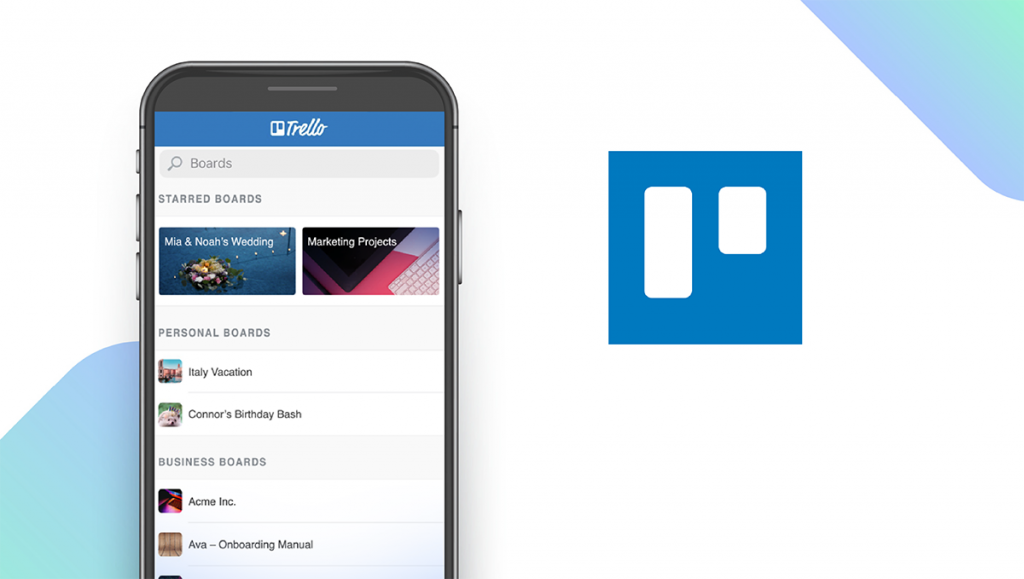 Trello is based on kanban boards and allows you to easily visualize tasks for projects. Create separate boards for each project and add lists of tasks. Cards hold the details of individual tasks. They can be added to by different team members and can include checklists, links, and attachments. Add due dates to cards to see your workload on a calendar view. Although there are some features that are only available on Business Class, such as unlimited commands and some security features, most are available on the free version.
Notable features:
Free version available
In-app purchases: $4.99 – $44.99
Support available: Help center, ask the community
Trello Pros & Cons
What we like
What we don't like
Integrations with other apps
Free trial only 14 days
Can connect tasks across boards
Fewer project management tools
Tag and categorize tasks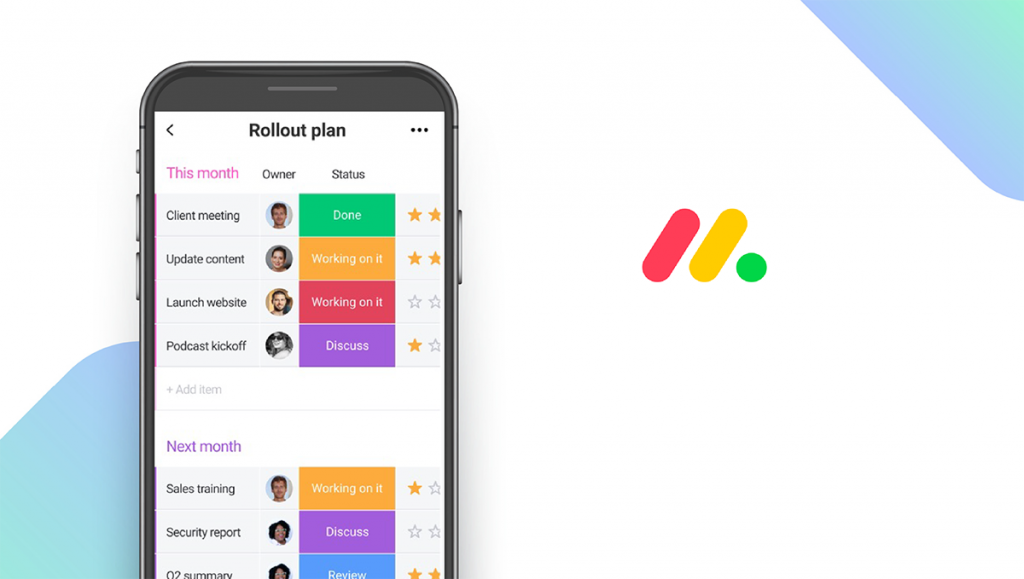 monday.com allows you to plan, track, and deliver everything in one place. As a manager, you can see the status, owner, and due dates of all tasks. There are also plenty of integrations and different view types, such as map, calendar, or kanban boards, to help you visualize how your project is progressing. Once all this information is on monday.com, the program allows you to analyze it. The dashboard shows you a big-picture view of projects and workload that helps you make smarter business decisions.
Notable features:
14-day free trial
Price: $8 – $48 per month
Support available: Help center, live support, FAQ and guides, tickets, emails, phone
monday.com Pros & Cons
What we like
What we don't like
HIPAA-compliant security
Some features unavailable on basic plans
Automate repetitive tasks
Free trial only 14 days
Drag-and-drop customization
Slack — Best for Conversations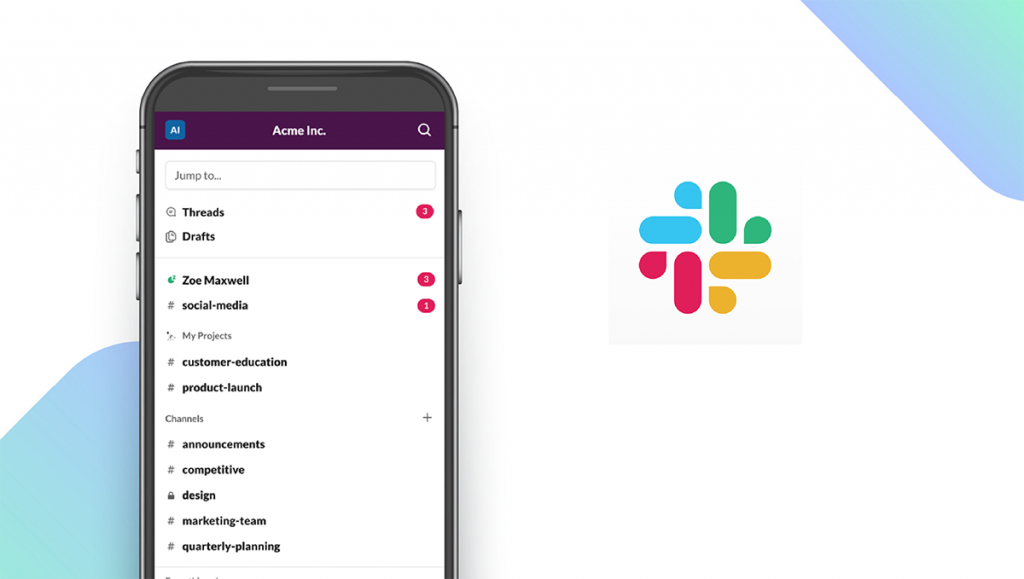 Slack bills itself as being "faster than email, more focused than chat." It's a collaboration tool built around facilitating conversation between team members. People chat in channels, so you can keep all conversations about a specific project in one place. Many businesses also use Slack to connect with other companies, clients, or fans of their brands. Direct messaging is available to keep conversations private, and the program integrates with other tools. You can also automate routine actions and communication.
Notable features:
Free software, no in-app purchases available
Support available: Help center, ticket
Slack Pros & Cons
What we like
What we don't like
Use to connect to public
No project management tools
Load files to channels
No big-picture views available
Encryption keys available for added security
Wrike — Best for Team Management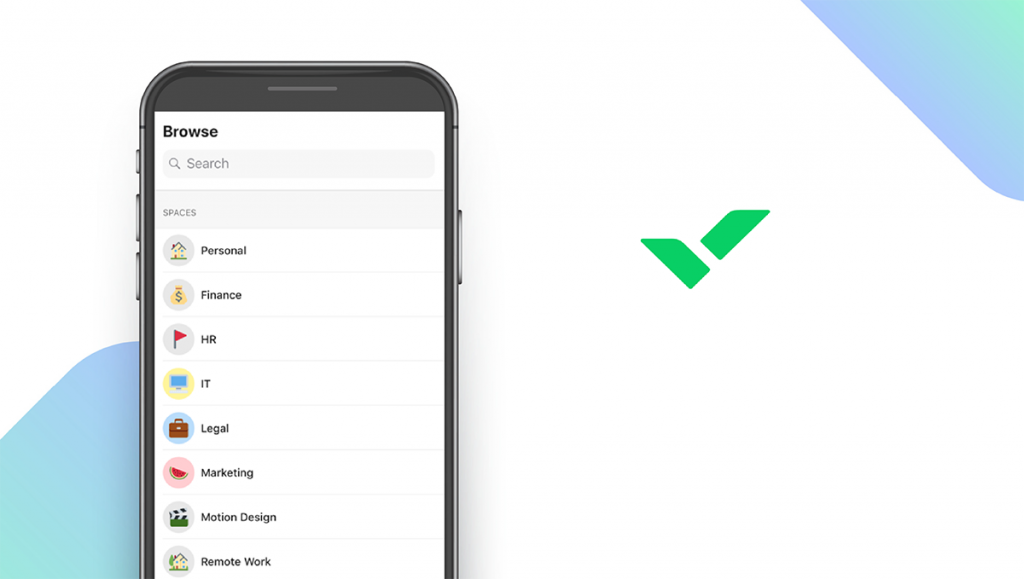 Wrike is designed to facilitate cross-departmental collaboration and gives you 360-degree visibility of workloads, projects, and progress. It's customizable so you can tailor it to your needs, and custom dashboards let you see the right information for your projects. Because all the work is on one platform, you can eliminate emails, check-ins, and other busywork and easily share information with all stakeholders. Wrike has a time tracking tool that lets you streamline invoicing and resource management tools that let you see your team's workload, optimize performance, and make sure your staff is working on the most important projects for business growth.
Notable features:
Free software, no in-app purchases available
Support available: Help center, chat, email, phone support
Wrike Pros & Cons
What we like
What we don't like
Industry leading security
Free trial only 14 days
Turn chat into actionable reports
Less robust chat features
Custom request forms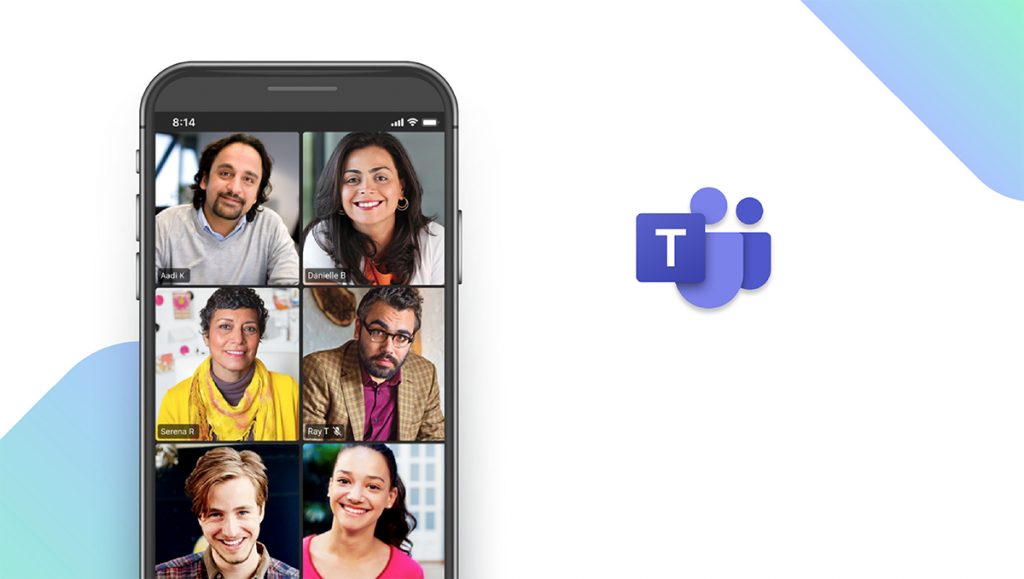 Microsoft Teams is completely integrated into the Microsoft Office suite of tools. It's part of the Office 365 package, so you may already have access to it. With Teams, you can securely connect with your staff and keep your notes, documents, and calendar all in one place. There's group chat and direct messaging, and you can go from chat to videoconferencing in just one click. The videoconference software can manage groups of up to 10,000 staff members. Create channels for different teams and projects and share them with people inside and outside the organization. If you have an international team, there's also inline translation in chat and channels.
Notable features:
Free version available
In-app purchases: $6.99 – $99.99
Support available: Help & Learning, ask the community, tickets
Microsoft Teams Pros & Cons
What we like
What we don't like
Automate routine tasks
No analytical tools
Seamless integration with Microsoft
Fewer dedicated project management tools
Translations for international teams
Yammer — Best IM Service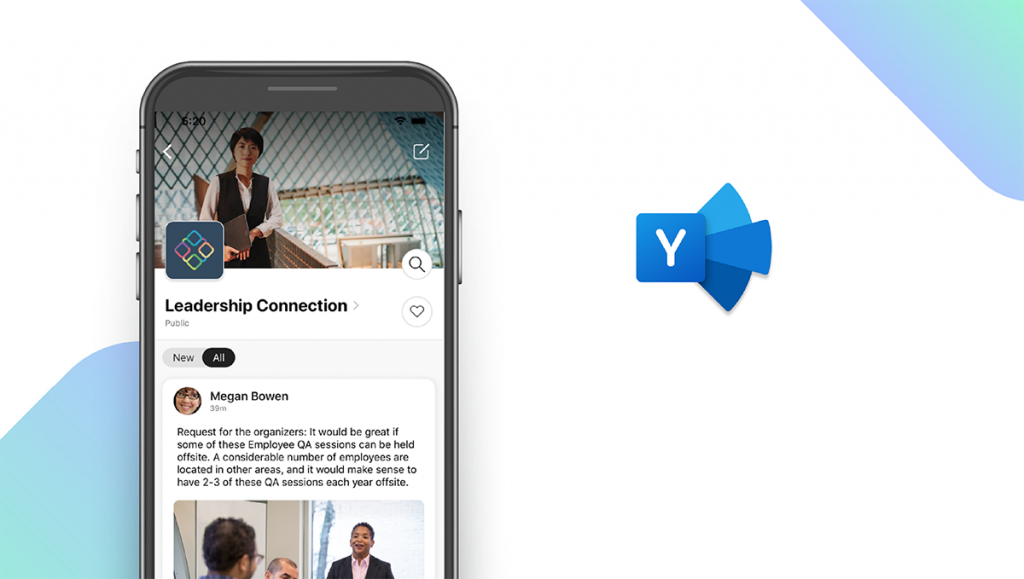 Yammer is an instant messaging service that's part of Office 365. It works with Microsoft Teams but is also a good option for businesses wanting to spark conversations among their teams. You can create groups, collaborate with teams, and join meaningful discussions. People can make big announcements that let everyone know what's happening across the organization. There are also options to collaborate with contractors, customers, and sister companies. You can add documents, photos, and videos to conversations to illustrate your point and get feedback on the spot.
Notable features:
30-day free trial
Price: $5 – $35 per month
Support available: Email, phone, live support, community forum, help, knowledge base articles
Yammer Pros & Cons
What we like
What we don't like
Spark collaborative discussions
No analytics or project management tools
Organization-wide announcements
Basecamp — Best for Keeping Everything Together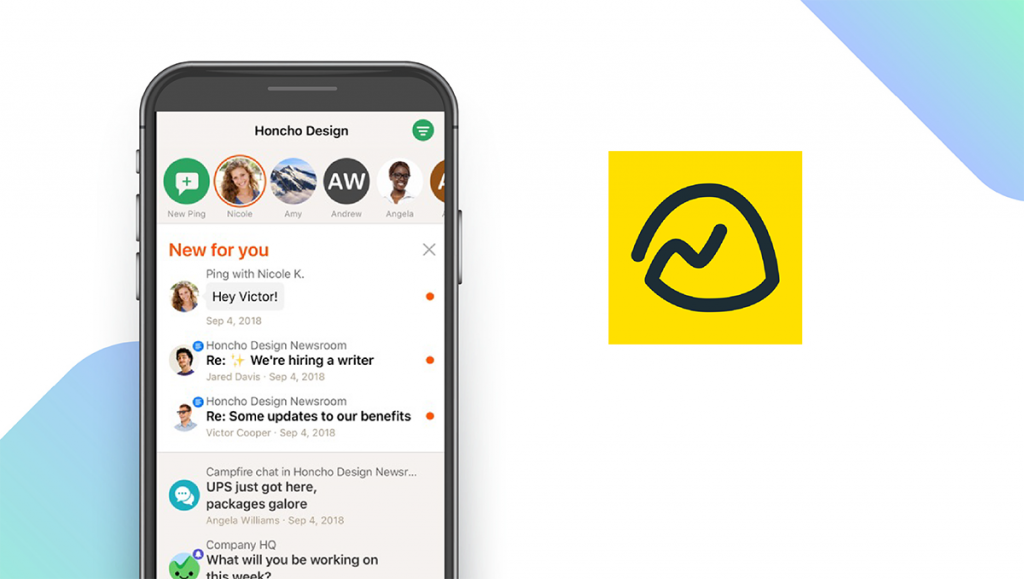 Basecamp provides a place for each project and team, keeping everything together. You can share documents and files, see what happened in the past, and spend less time in progress meetings. You can also set automatic check-ins that ask a particular question, such as "What did you do today?" This lets everyone in the team get an idea of progress without status meetings or multiple emails. Users can choose to turn off notifications if they need to focus or set the system to only send notifications during business hours to aid work-life balance. There's also a "my stuff" section that allows users to see everything that's on their plates.
Notable features:
30-day free trial
Price: $99 per month
Support available: Email, tickets, guides, help
Basecamp Pros & Cons
What we like
What we don't like
Company HQ for general announcements
Fewer customizations
Shared calendar
Fewer analytical tools
Campfire chat function
Flock — Best for Software Developers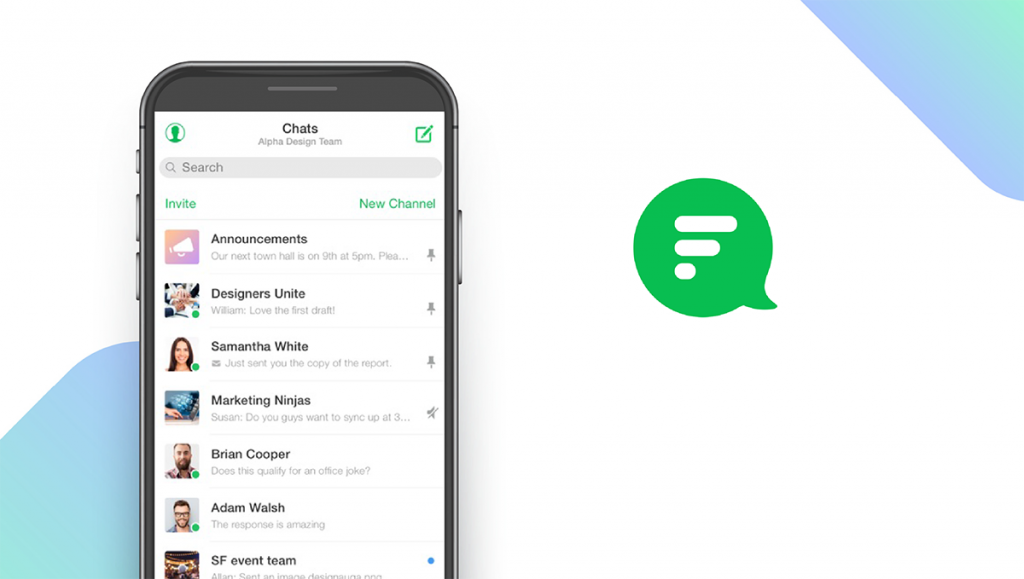 Flock is a project management tool that lets you communicate in channels, share files, and automate processes. It really comes into its own for software developers. The built-in video calling function allows you to share your screen from any device to get feedback. There's also the ability to share code snippets instantly. Non-coders can use snippets by copying them directly, and this function helps keep code standardized by delivering it to the whole team. You can share files with other users, and a powerful search engine helps you find the right file when it's needed. There's also strong security, with data encryption, admin controls, and SOC 2 compliance.
Notable features:
Free software, no in-app purchases available
Support available: Help center, live support, email, phone, tickets
Flock Pros & Cons
What we like
What we don't like
Connect other apps
Fewer customizations
Shared to-do lists
Fewer reports and analytics
24/7 support
Team Collaboration Tools: Features Summary Table
Team Collaboration Tools Comparison Table
App
In-App Purchases
Features
Asana — Top Pick
None available
✓ File Transfer
✓ Videoconferencing
✓ Create Charts/Displays
✓ Cloud Support
ProofHub — Best for Managing Projects
$45 – $89 monthly subscription
✓ File Transfer
✓ Videoconferencing
✓ Create Charts/Displays
✓ Cloud Support
Trello — Best Free Version
$4.99 – $44.99 per item
✓ File Transfer
✓ Videoconferencing
✓ Create Charts/Displays
✓ Cloud Support
monday.com — Best Analytics
$8 – $48 monthly subscription
✓ File Transfer
✓ Videoconferencing
✓ Create Charts/Displays
✓ Cloud Support
Slack — Best for Conversations
None available
✓ File Transfer
✓ Videoconferencing
✓ Create Charts/Displays
✓ Cloud Support
Wrike — Best for Team Management
None available
✓ File Transfer
✓ Videoconferencing
✓ Create Charts/Displays
✓ Cloud Support
Microsoft Teams — Best for Microsoft Users
$6.99 – $99.99 per item
✓ File Transfer
✓ Videoconferencing
✓ Create Charts/Displays
✓ Cloud Support
Yammer — Best IM Service
$5 – $35 monthly subscription
✓ File Transfer
✓ Videoconferencing
✓ Create Charts/Displays
✓ Cloud Support
Basecamp — Best for Keeping Everything Together
$99 monthly subscription
✓ File Transfer
✓ Videoconferencing
✓ Create Charts/Displays
✓ Cloud Support
Flock — Best for Software Developers
None available
✓ File Transfer
✓ Videoconferencing
✓ Create Charts/Displays
✓ Cloud Support